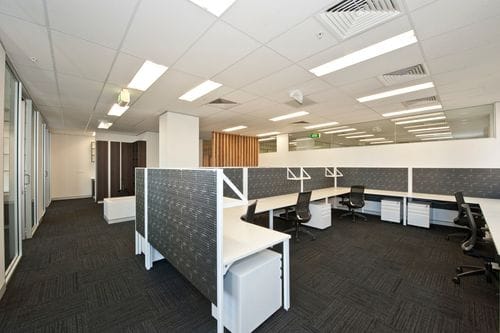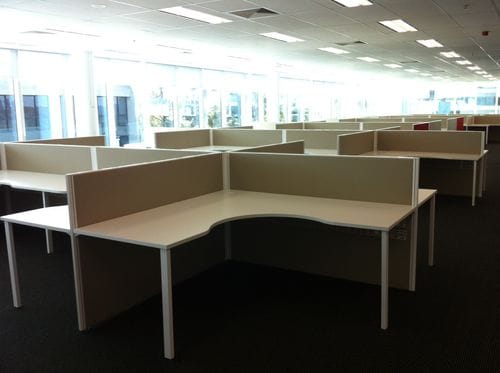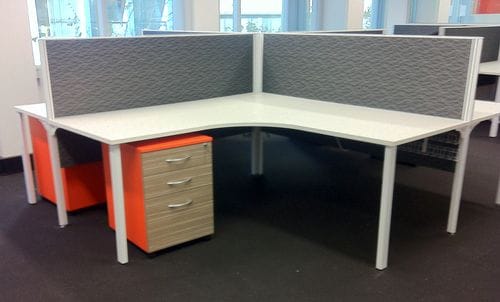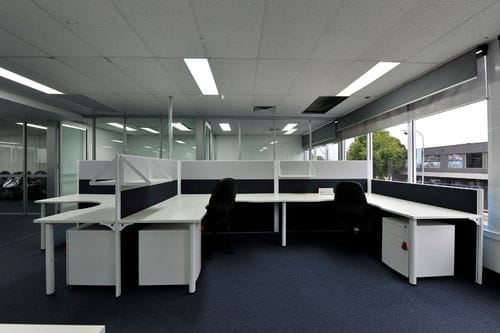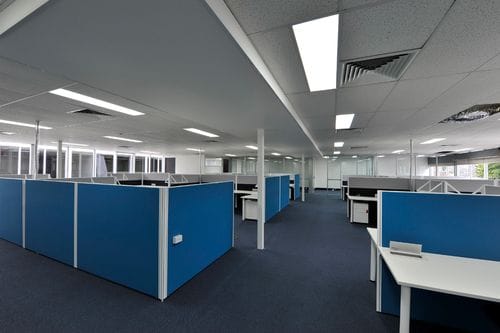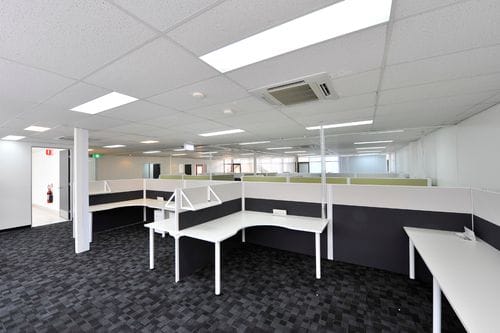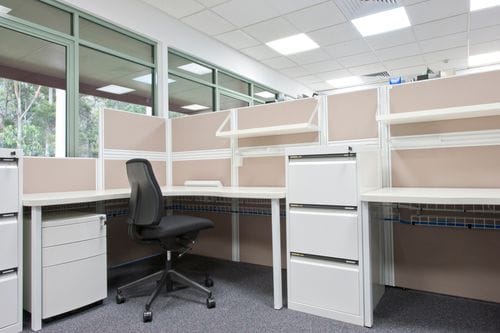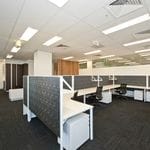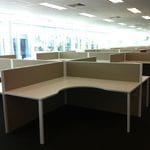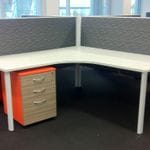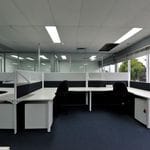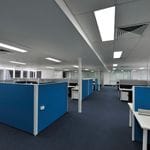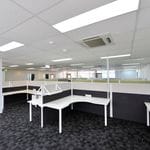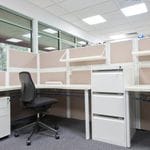 Screen based System
Item Code: Screen based System
Description
Emanate Design's screen based workstation system can consist of a full length floor based screen or Airspace screen which starts approx 400mm above the floor, along with the screens the system has the post legs as desk supports.
This system can be made to suit any size workstation top and configuration.
The system also comes with it's necessary accessories such as mobile pedestals or caddies, soft wiring, screen hung shelves and/or any other features you may require.
To see the Screen based system in detail please visit 'Projects' on our website and view Horizon Office and Newcastle Council.
Featured Project