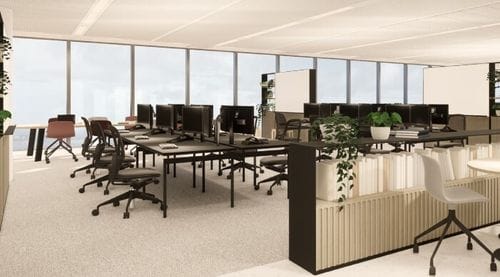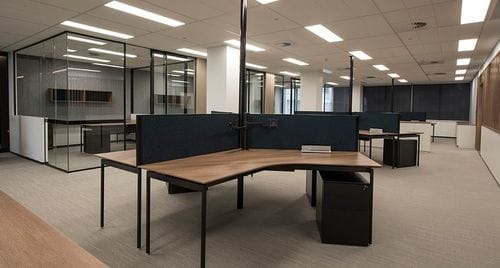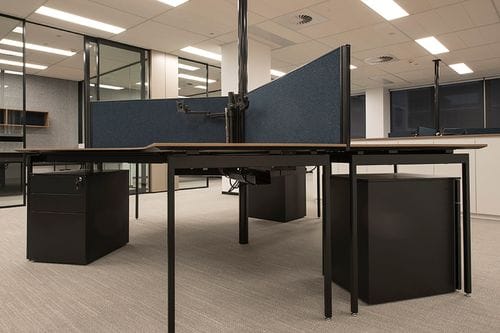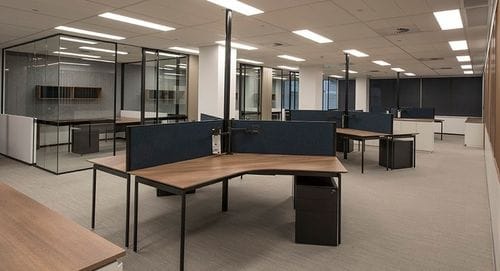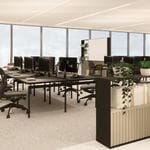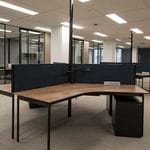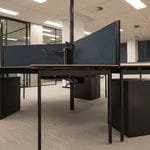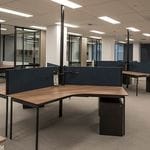 Pettitt Workstation
Item Code: Pettitt Workstation
Description
Our very own original design, This frame was made to look and feel elegant and as the name suggests, petite. Very slimline framework with minimal leg interference.

It can be made to suit most work top sizes and powdercoat options available for the frame.
There is no other frame like this, definately a stand out from the rest.