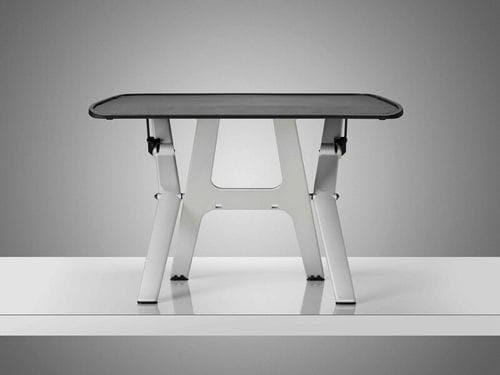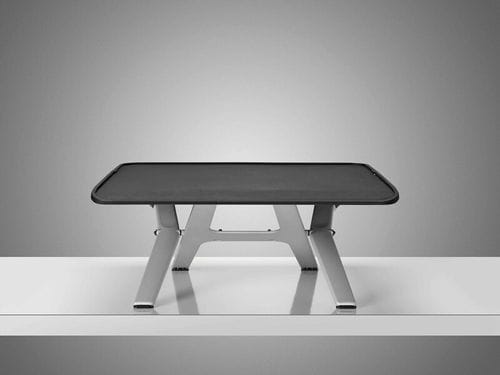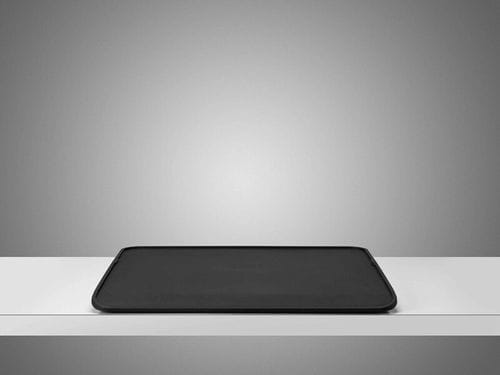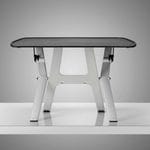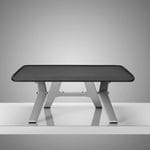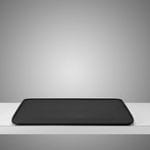 Monto Sit Stand Riser
Item Code: Monto Sit Stand Riser
Description
Monto makes sit-to-stand working possible at any desk, anywhere. It's portable and can be retrofitted to established workstations.
Monto effortlessly transforms any fixed desk into a height adjustable workstation for standing or seated working. When it's not in
use, Monto's thin profile means it can be stacked neatly under a desk or in a cupboard to maximise precious storage space.
Effortless adjustment with a spring assisted lift mechanism encourages easy posture change from sitting to standing throughout the working day. Monto's
unique straight-up-and-down lift with nine working positions from 2.5cm to 43cm enables easier use and adjustment compared with all other sit-to-stand
risers on the market. When fully lowered, Monto offers the lowest height profile and usable working area of any desktop riser. This means minimum impact on sit height
working and ensures healthy wrist positioning.
With durable cast aluminium legs and a non-slip anti-scratch base, Monto is built well and built to last.