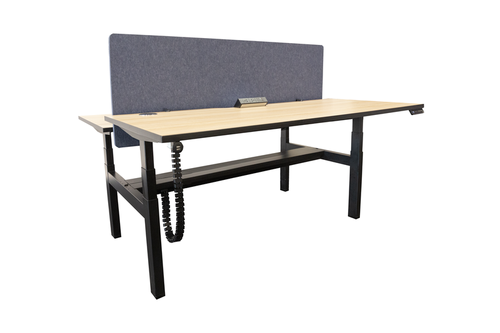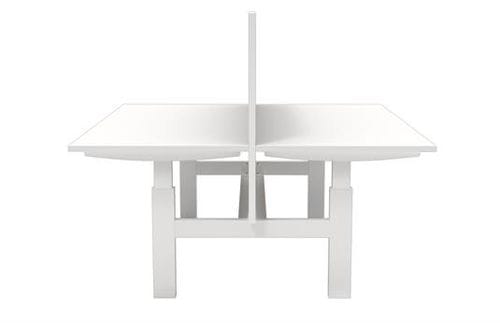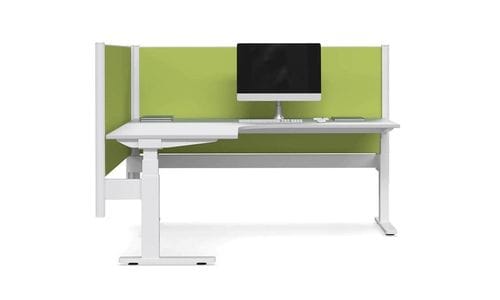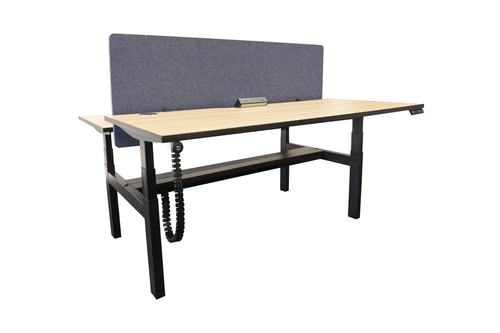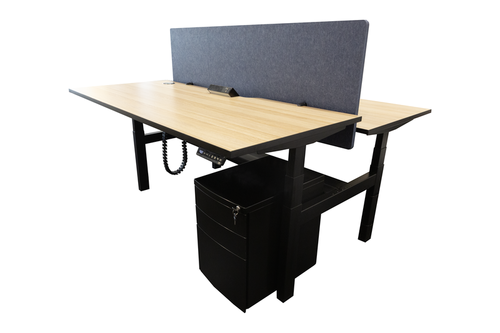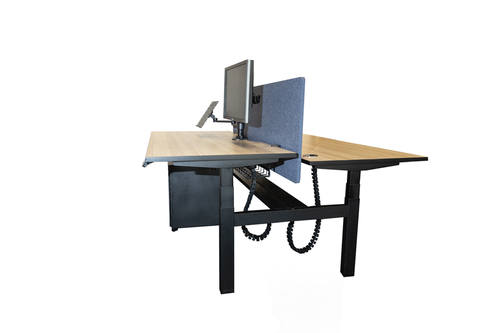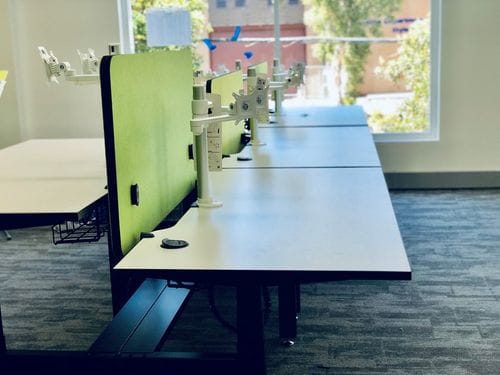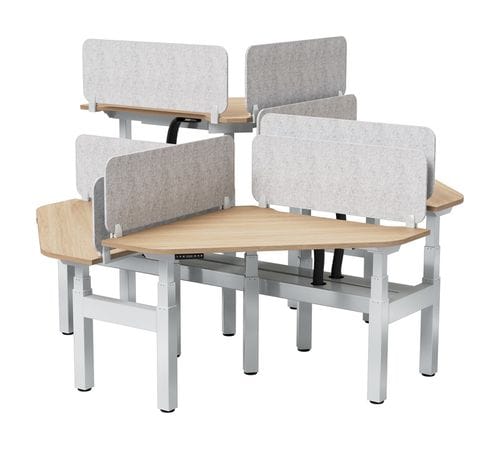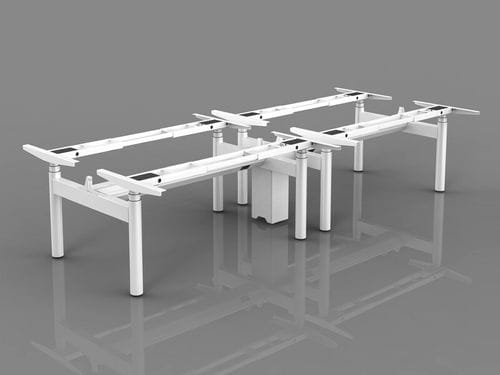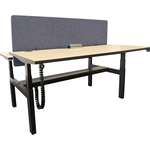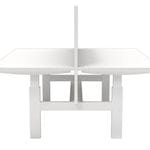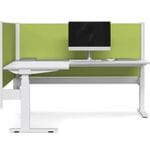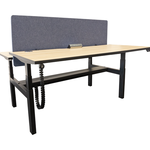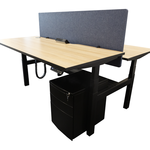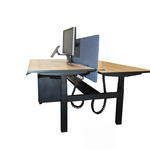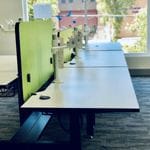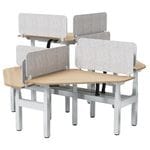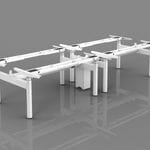 Height Adjustable Workstations
Item Code: Height Adjustable Workstations
Description
We can provide height adjustable workstations solutions whether it's technician height adjustable, self height or electronically. Available in different configurations and finishes.
With many different frame styles now available, our Electric height system is more popular than ever with it's easy push of a button adjustment and set height options available for each desk.
Our new Screen lift systems brings ease and simplicity, with a shared Ecco panel screen the screen moves with you.