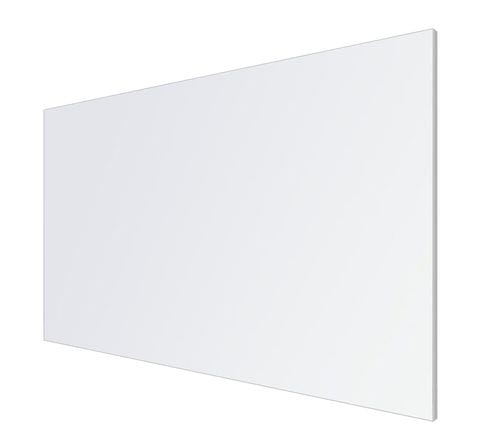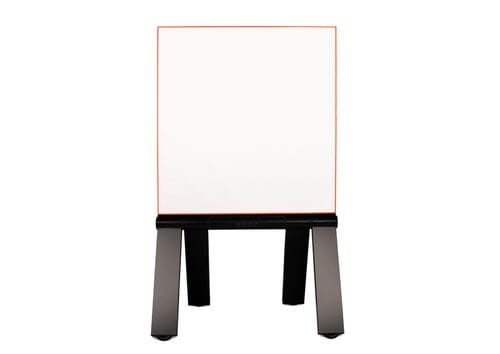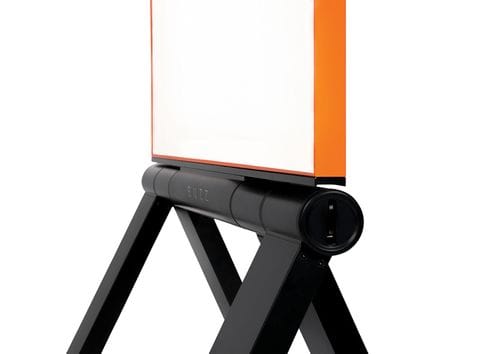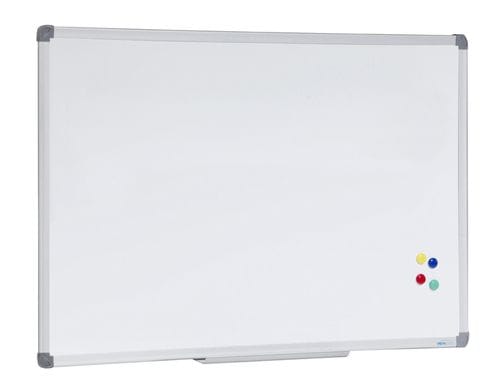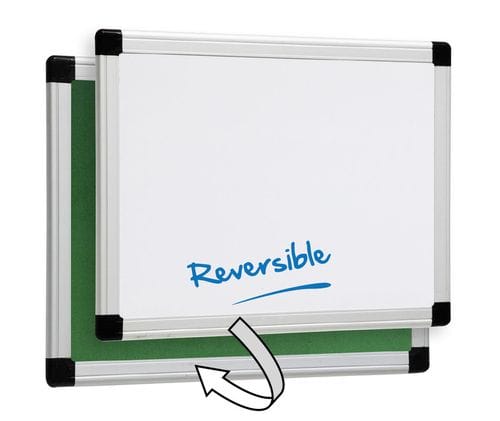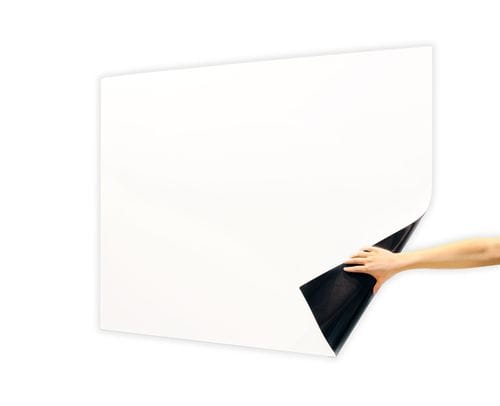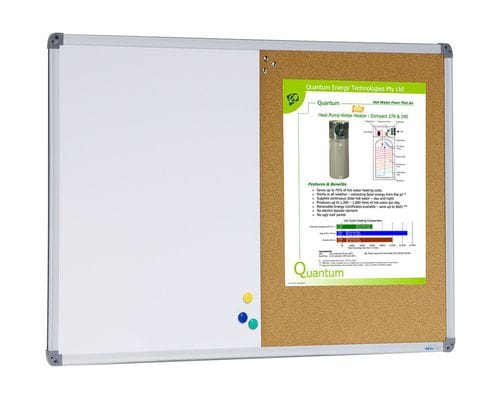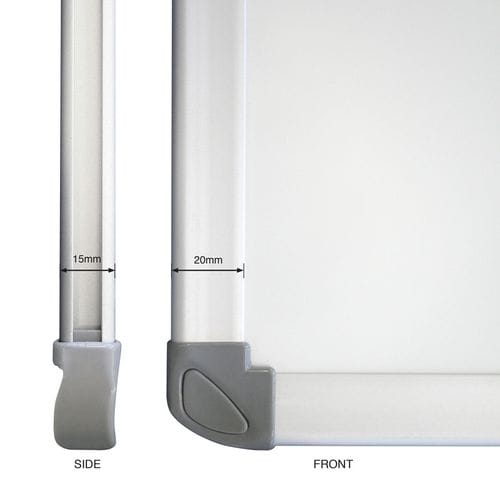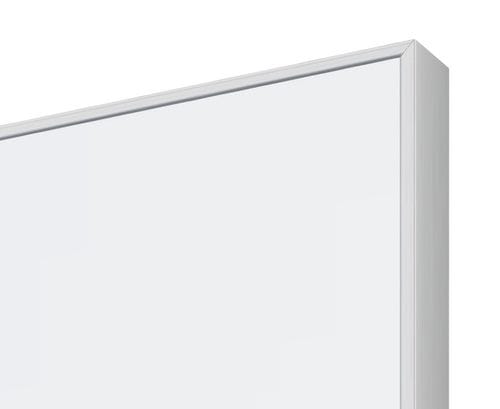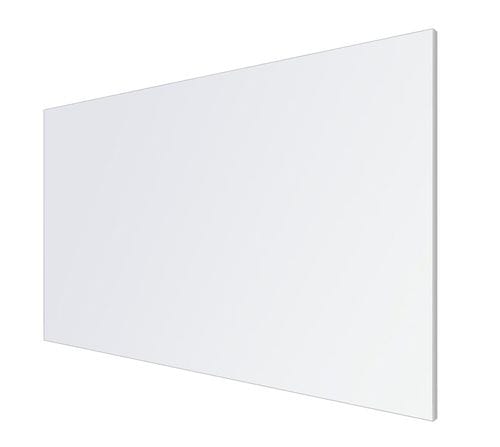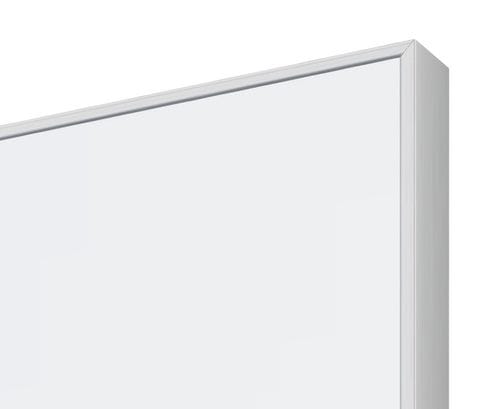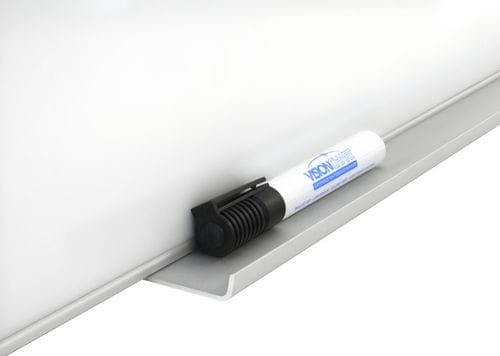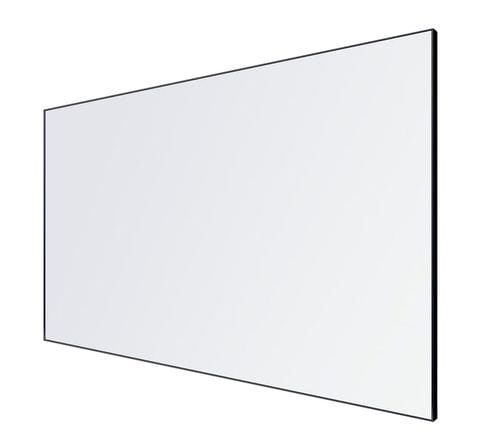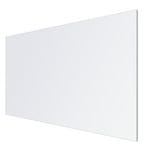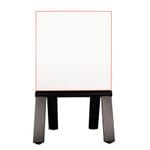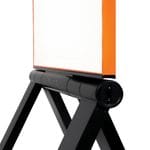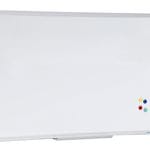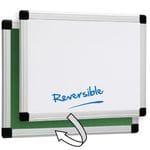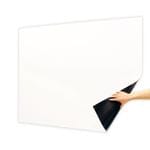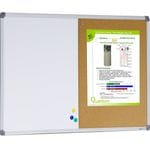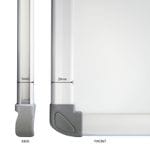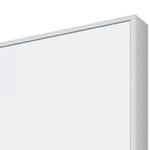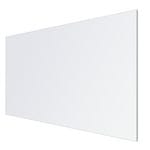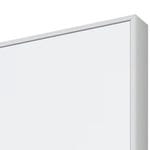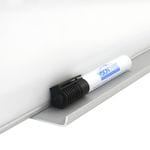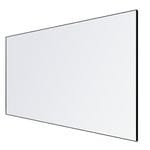 Whiteboards
Item Code: Whiteboards
Description
There are various surfaces to suit different needs.
Porcelain surfaces are a white ceramic glass fused onto a steel substrate. This offers a highly scratch resistant surface suitable for heavy writting use.
Painted steel surfaces are comprised of multiple layers of painted steel with a white top coat baked under moderate over temperatures. the surface can be scratched and is suitable for all moderate use applications.
Glass writing surfaces are made from a tempering process that makes them up to 8 times stronger than standard glass. If broken, the glass shatters into small harmless pieces. The surface is extremely stain resistant.
Hard laminates are offered as whiteboards now. They have a plastic resin surface and the quality of erasing is very dependant on the quality and quantity of the resin layers applied.