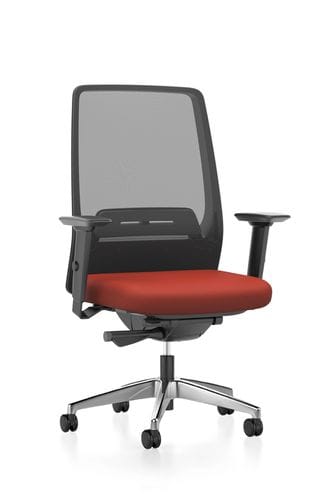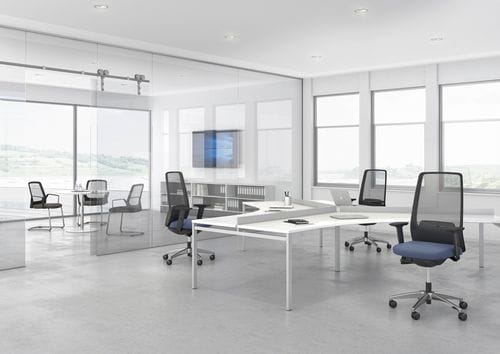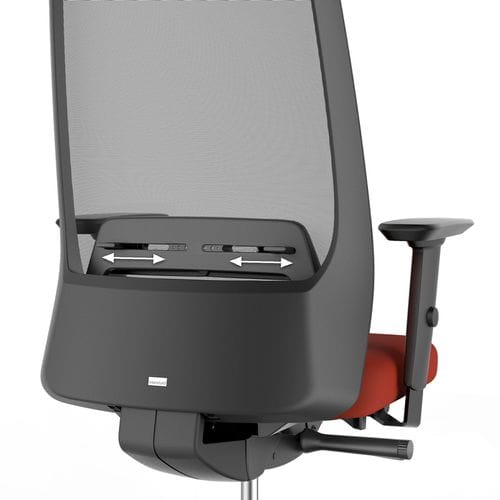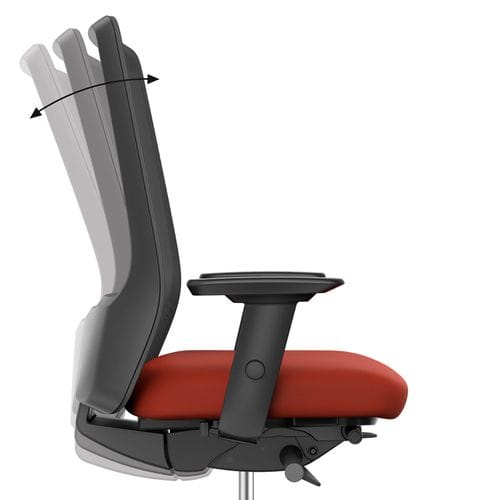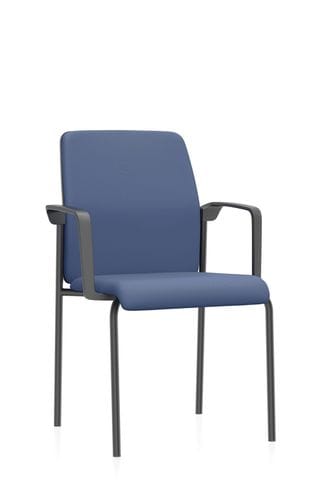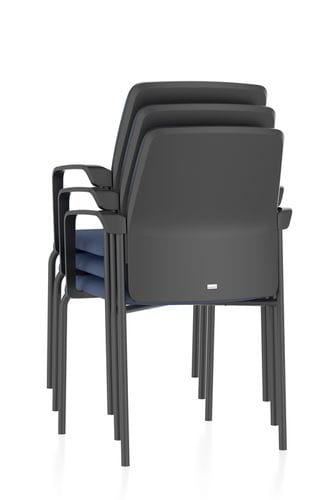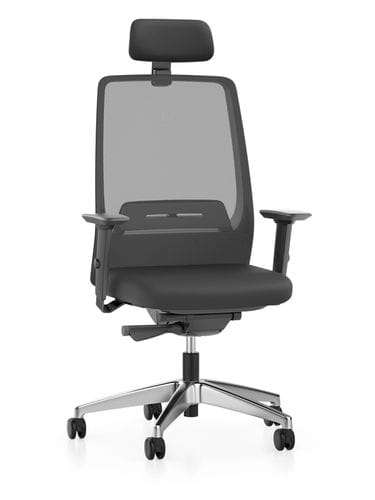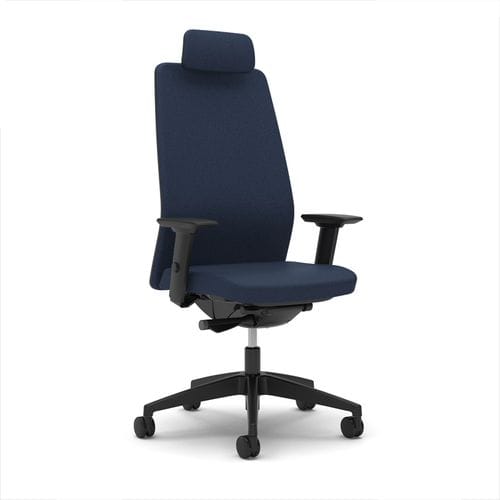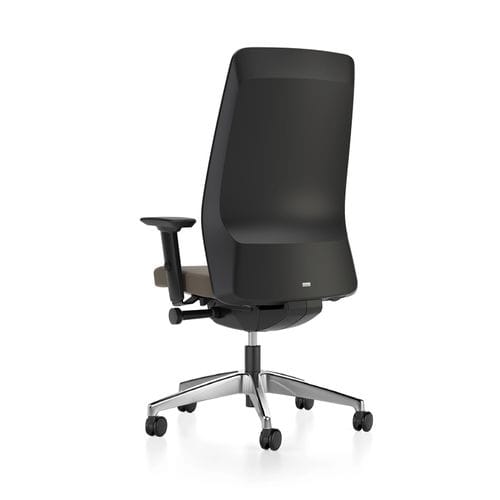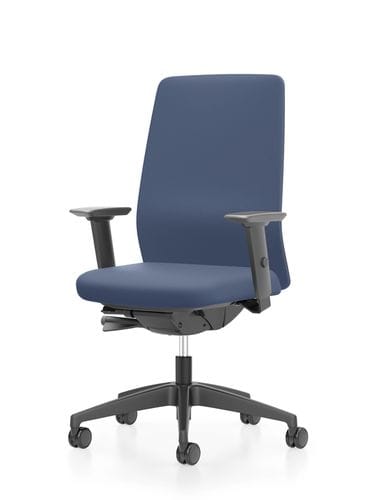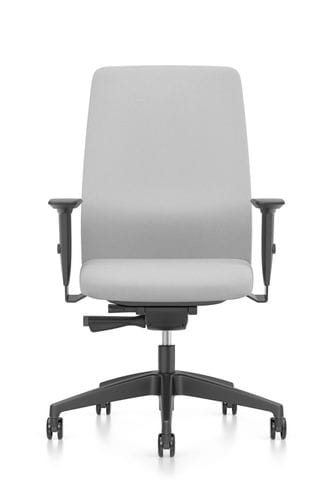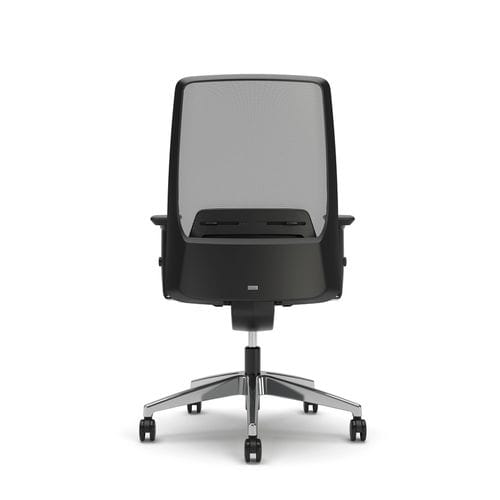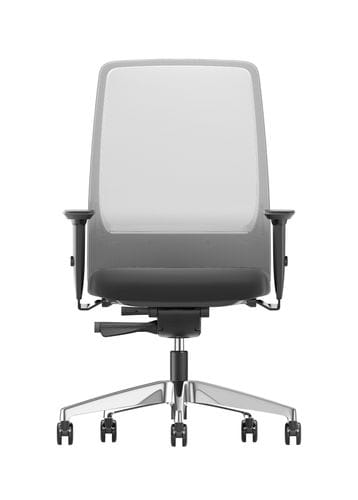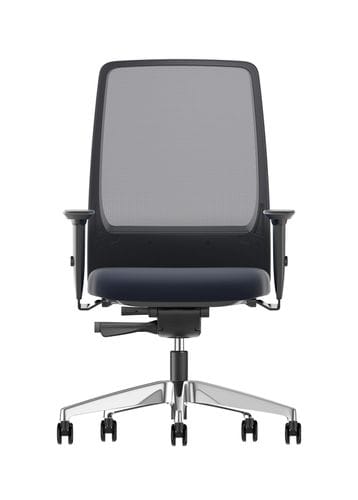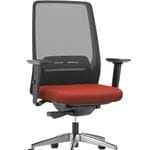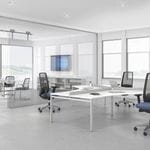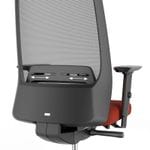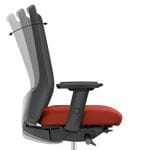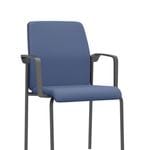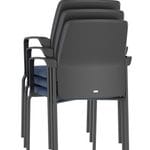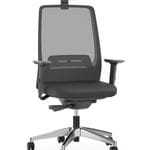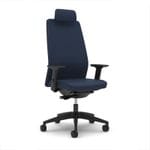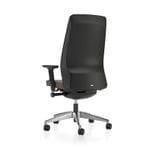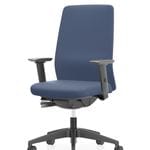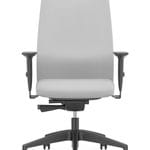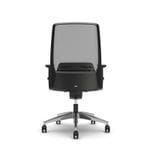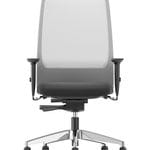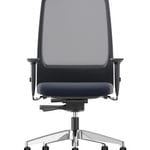 AimIs1
Item Code: AimIs1
Description
AIMIS1 is committed to comfortable seating. Its roomy and comfortable upholstery is inviting and offers optimal comfort while seated. As soon as you settle down in the chair, AIM IS1 creates an atmosphere of well-being in the workplace. This applies to the different office swivel chairs and visitor chairs.
AIMIS1 offers plenty of space for an efficient workflow:
Thanks to the large backrest surface as well as spacious and soft comfortable upholstery, you can enjoy a special seating experience and concentrate all of your energy on your work. Choose from a wide range of cover fabrics and
colours to create the design which suits you and your furnishings best. AIMIS1 is always ideally equipped for this: all of the backrests are available with optional lumbar support. Two different backrest heights are also available a lower one and a high one. AIMIS1 therefore reduces the pressure on the body, creates comfort and forms the ideal basis for productive working.
Visitors are also very welcome to enjoy the seating comfort offered by AIMIS1. The upholstered visitor chair from AIMIS1 is available as a stackable four-legged version or as a stackable or non-stackable cantilever model all optionally available with stacking protection. The visitor chairs in the BUDDYIS3 collection also fit perfectly with AIMIS1.

Thus there is the perfect chair to suit every guest.