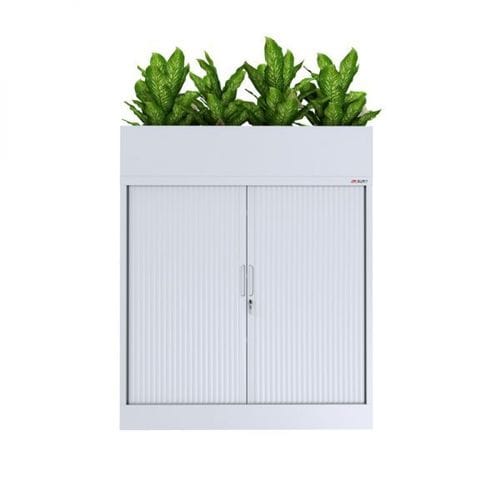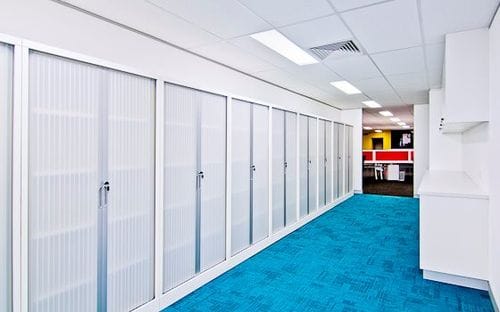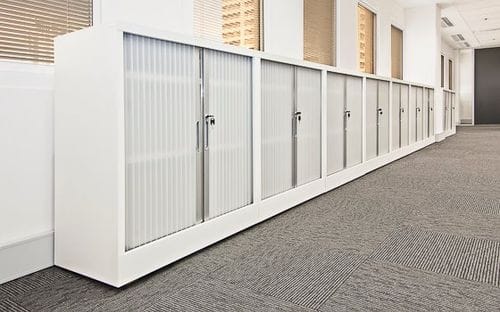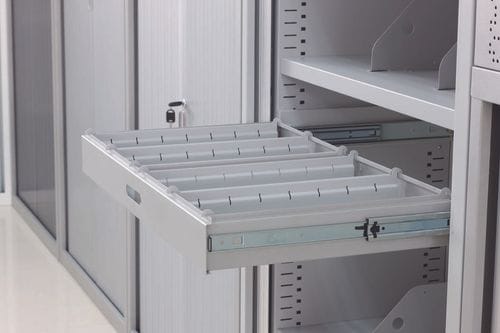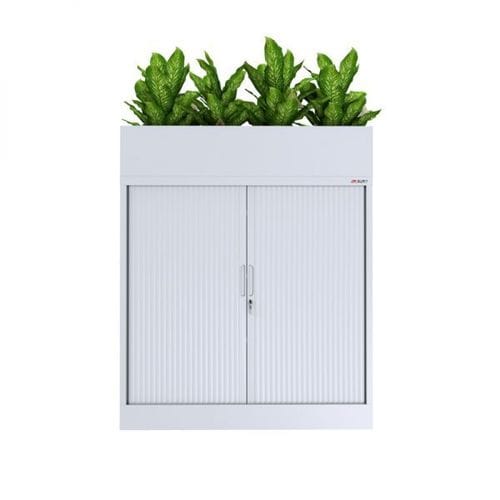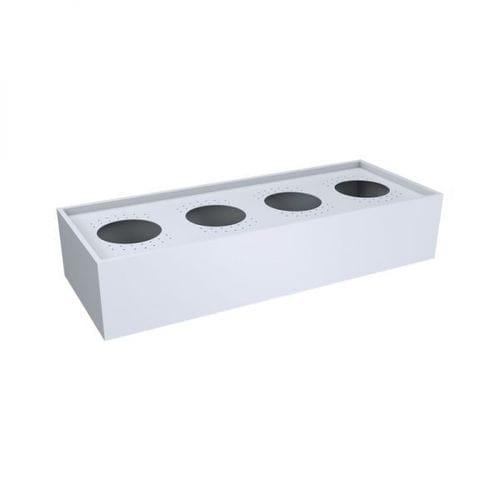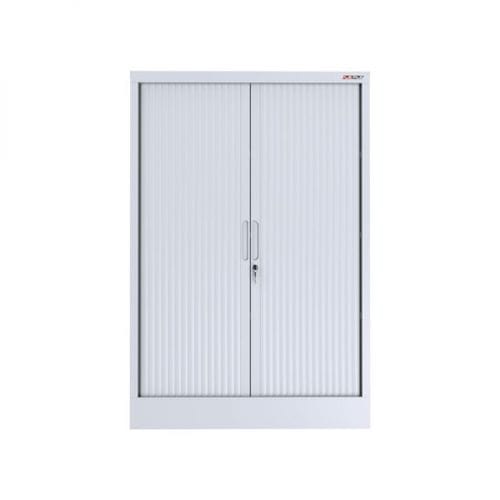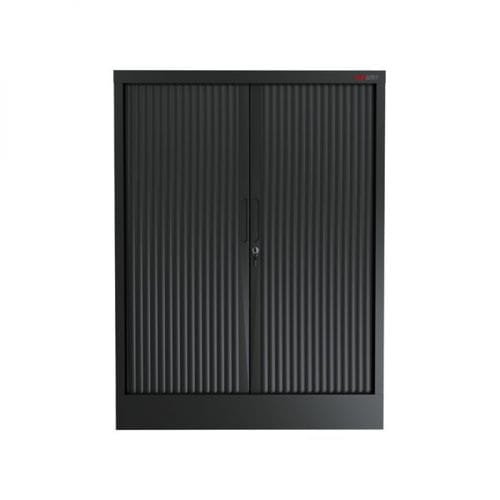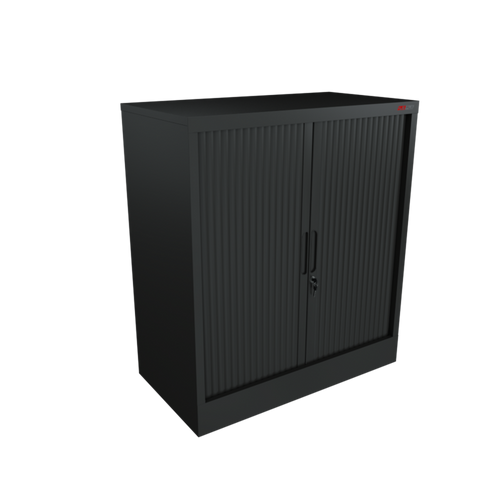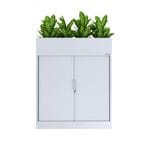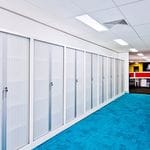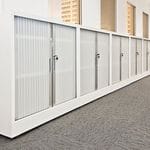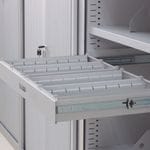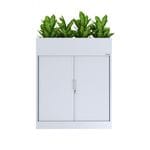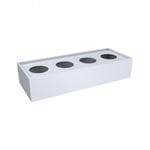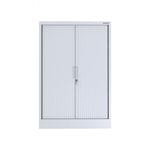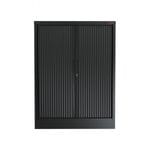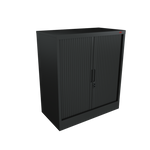 Tambour Units
Item Code: Tambour Units
Description
Boasting a convenient, space saving design, the Emanate Tambour Cabinet is a quality multi-function storage solution for the modern office.
Stay organized with a range of optional clip in accessories or add a planter box to breathe new life into the workspace perfect for defining work areas.
All steel construction with an option of black or white stocked powdercoat finish, or powdercoat colour of your choice.
Sizes available:
2 shelf unit - 1020h x 900w x 460d
2 shelf unit - 1200h x 900w x 460d
3 shelf unit - 1340h x 900w x 460d
5 shelf unit - 1930h x 900w x 460d
2 shelf unit - 1020h x 1200w x 460d
2 shelf unit - 1200h x 1200w x 460d
3 shelf unit - 1340h x 1200w x 460d
5 shelf unit - 1930h x 1200w x 460d
Planter box - 240h x 1200w x 460d
Featured Project