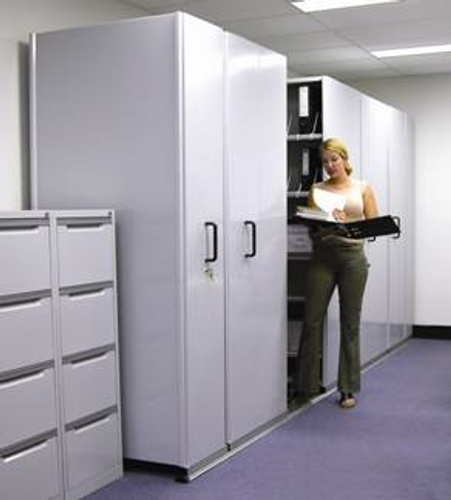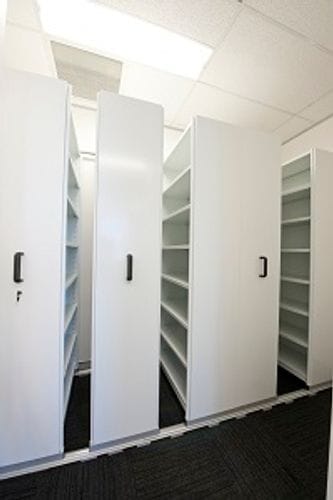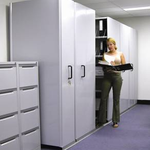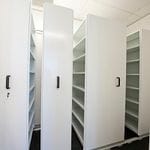 Compactus Units
Item Code: Compactus Units
Description
Emanate Design supply compactus units at all different sizes.
Australian Made, low profile track, manual operation system with 3 x 825mm aisles.
Standard finish being off white or light grey powdercoat, they feature lockable bays to one end of each independant unit, adjustable shelves and end panels fitted.
Please contact us for more information and pricing.
Featured Project