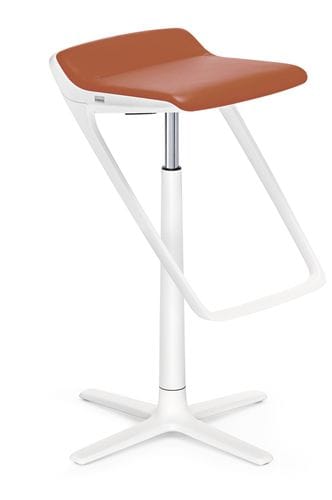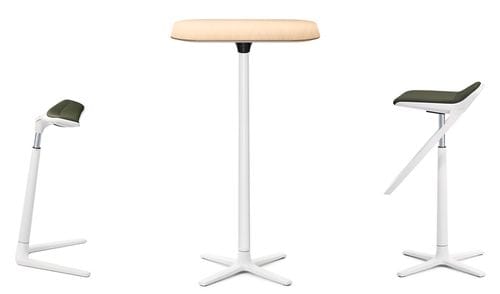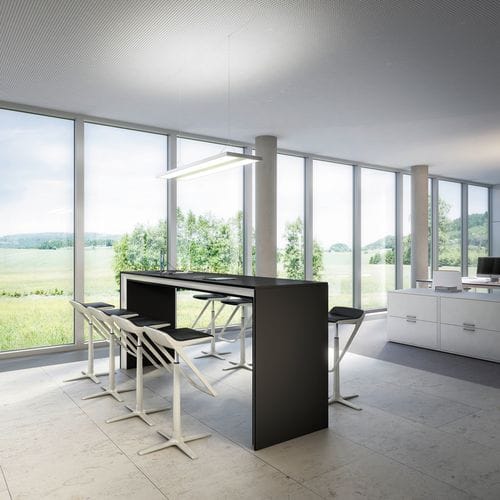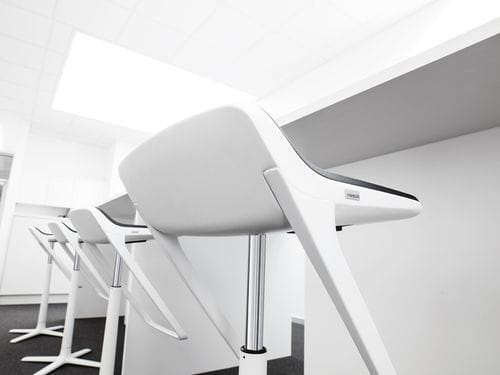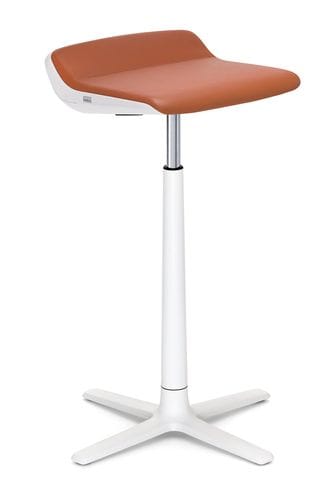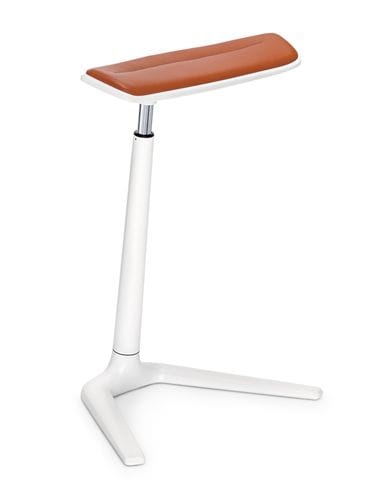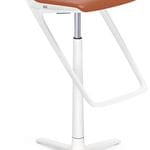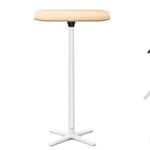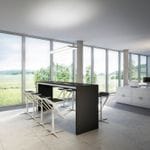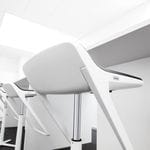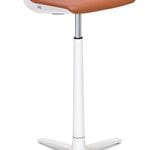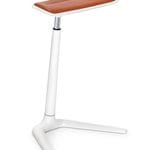 KineticIs5
Item Code: KineticIs5
Description
Nowadays, thinking means especially one thing- motion, Intellectual and physical. Because it feels good, keeps us fresh, mind and body. Because motion brings change, stimulation - resulting in improved performance, concentration and motivation. Therefore office spaces are first and foremost that, spaces of motion. And more. Spaces for motion and cooperation. That is why we created KINETICis5. For a new work environment in motion and dialogue. Not because we think that the journey is the destination, but because motion is what leads us to the destination.
It must be flexible enough to enable people to have spontaneous conversations while at the same time providing great practical features and design. So the KINETICIS5 bridge element in three different sizes adapts perfectly to any room situation, and thanks to the full range of electrification options, creates the ideal basis for discussion at any time. In terms of design, KINETICIS5 effortlessly adapts itself to any space.
All the wooden elements are available in black, white, oak or American walnut. All this means that bar stools and bridge element are furniture that can be used anywhere at all, as if specially created for every office where there is a distinctive culture of dialogue.
Featured Project