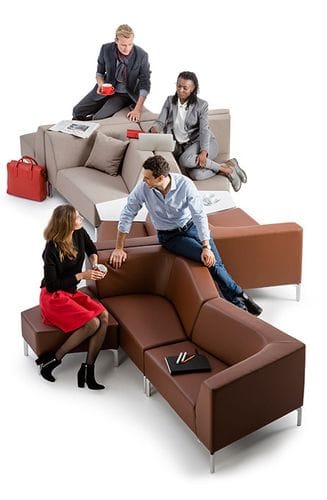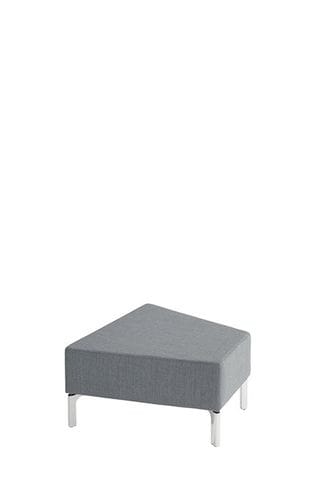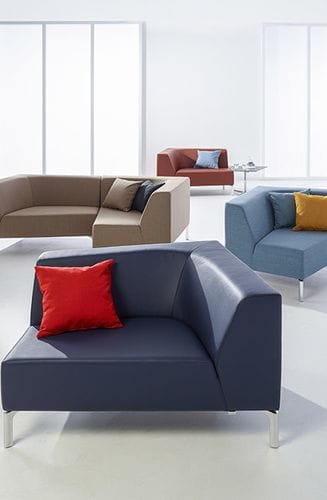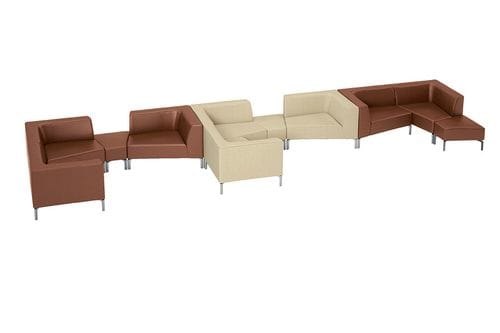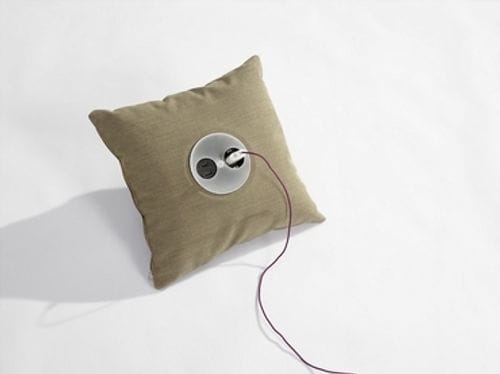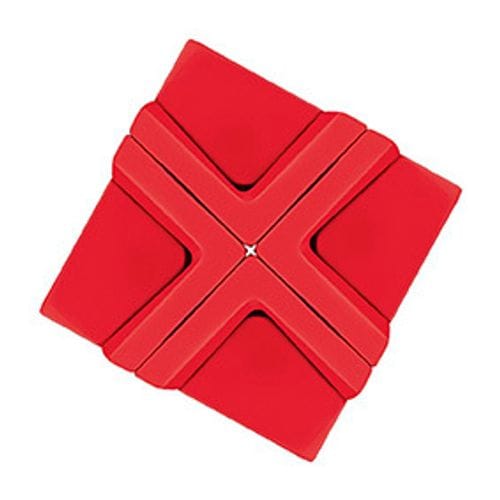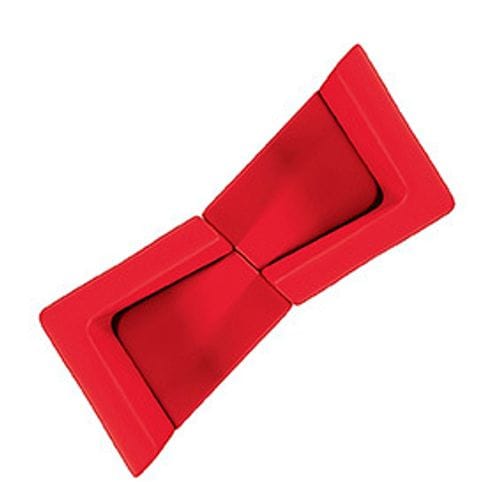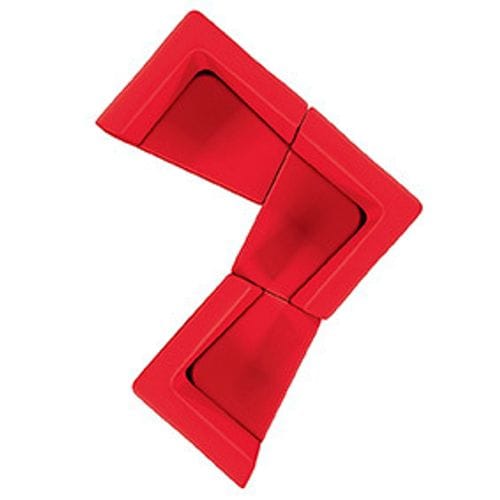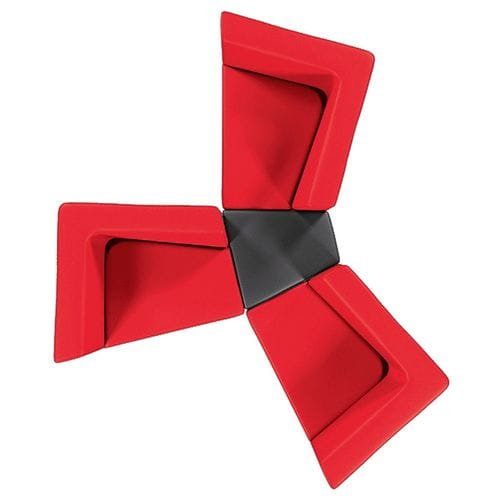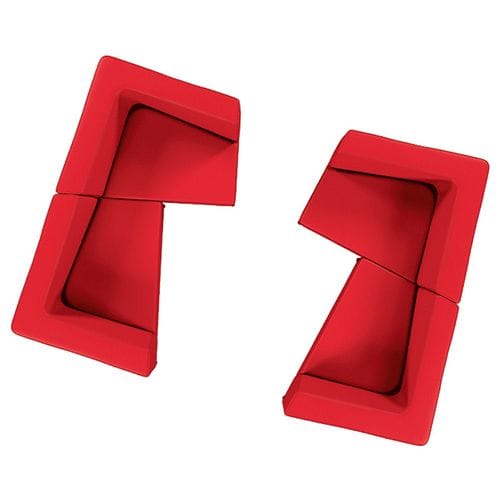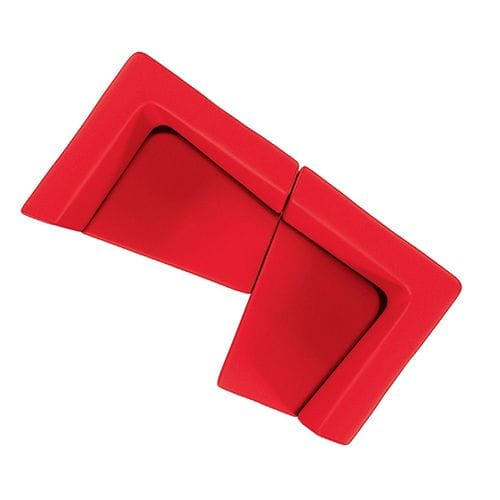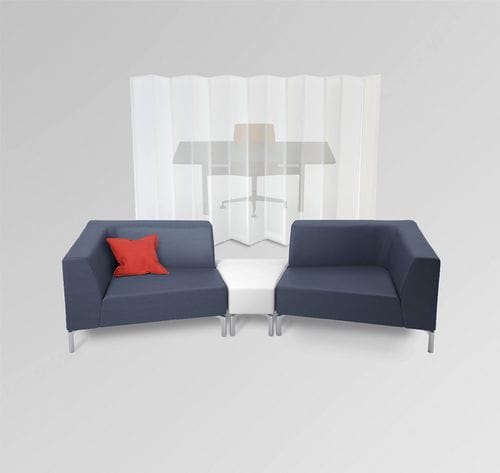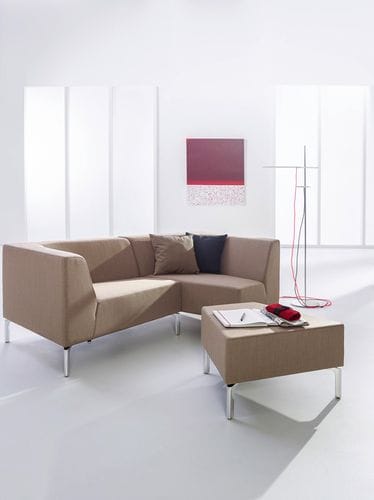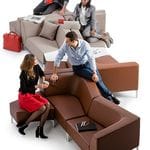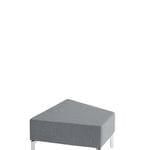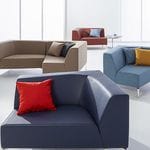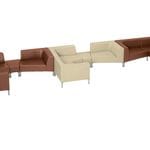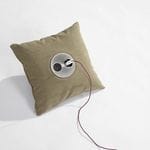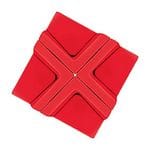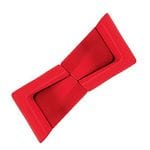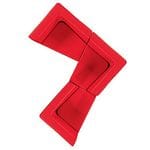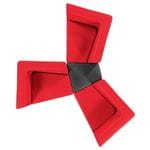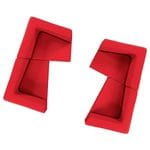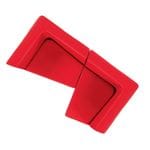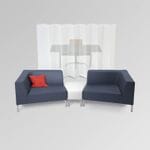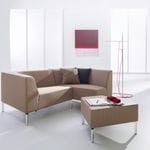 TangramIs5
Item Code: TangramIs5
Description
TangramIs5 is designed for work.
As a genuine specialist, TangramIs5 differs from other soft-seating solutions in a number of different respects, starting with the compact design and the space-saving size and finding expression in the seating concept.
The seat height of TANGRAMIS5 is specially designed for office use and has a flexible seat depth.
This ensures an upright sitting position and makes it easy to stand up. The backrest also functions
as armrests, allowing you to sit very comfortably and dynamically in every position. TANGRAMIS5
stands on slim legs of polished aluminium. These create a slim and light look and make cleaning the
floor very easy.
TangramIs5 also has a paravent. This flexible screen can be freely positioned around a seating island. Practicle handles make is easy to erect. two versions are available, one is semi-transparent and the other opaque which obsorbs sound.
The cushions are available in a range of colours and comes with the option to have powered USB ports.
Not forgetting of course the matching ottoman and table.
For more information on this amazing new lounge from Interstuhl please contact us.