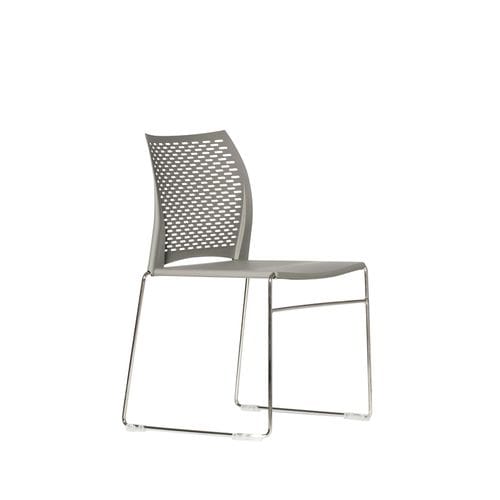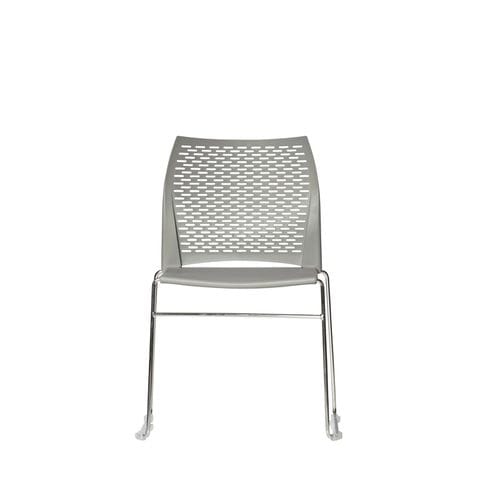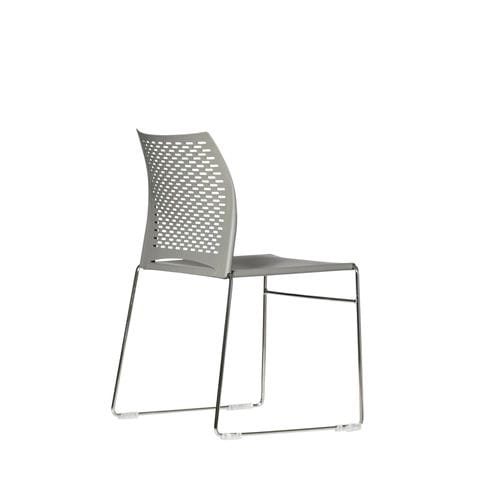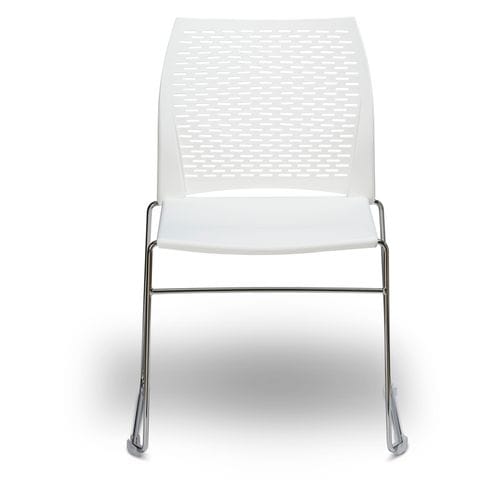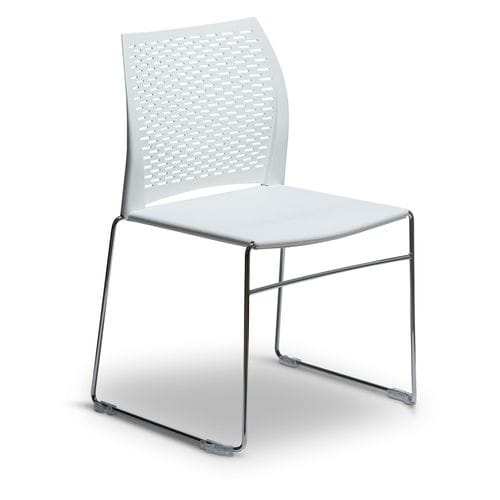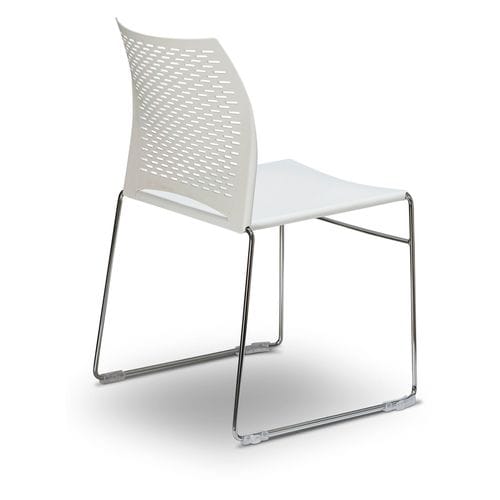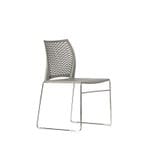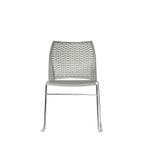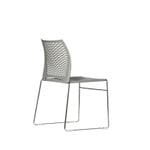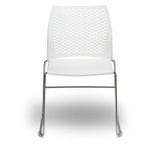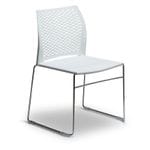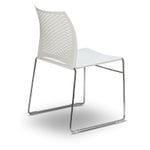 Net Chair
Item Code: Net Chair
Description
Slim, robust and very versatile. Net comes with a perforated design backrest, which adds personality.
Excellent stackability, 45 chairs can be stacked at a 45 degree angle with trolley.
Net is also available with armrests balanced, so that when the chair is upturned on top of the table it rests snugly on the edge.