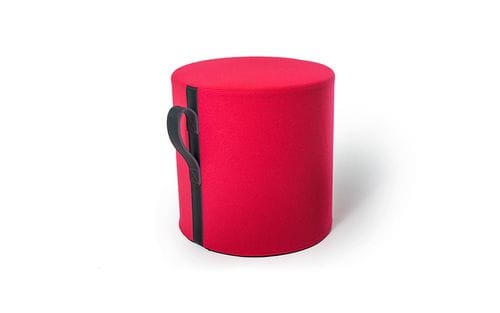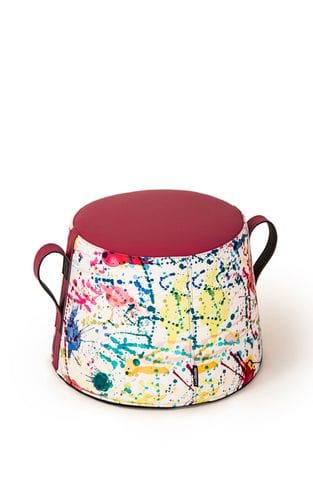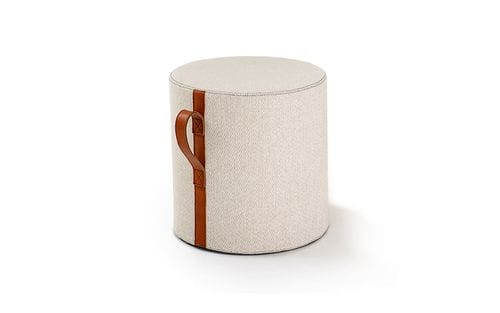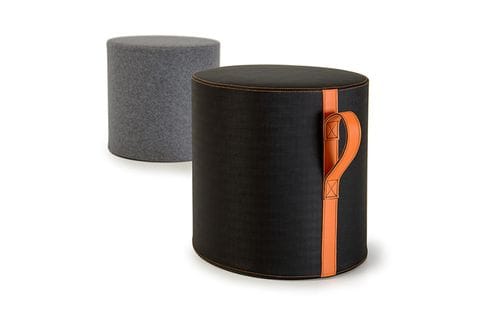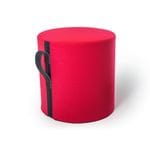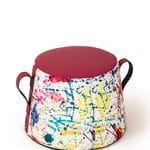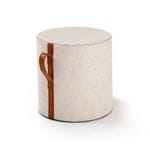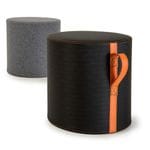 Teacup
Item Code: Teacup
Description
Funhouse transforms into the Teacup with a stitched handle making it easier to move around.
Light and versatile in its application, Funhouse can transform from executive to playful through careful selection of fabric colours and textures to complement its surroundings.
A 650mm tall and 800mm wide version is also available.
NEW Teapot Tapered Ottoman measures Dia400/500mm x H350/450mm and features two handles.
GECA approved version available with canvas handle.