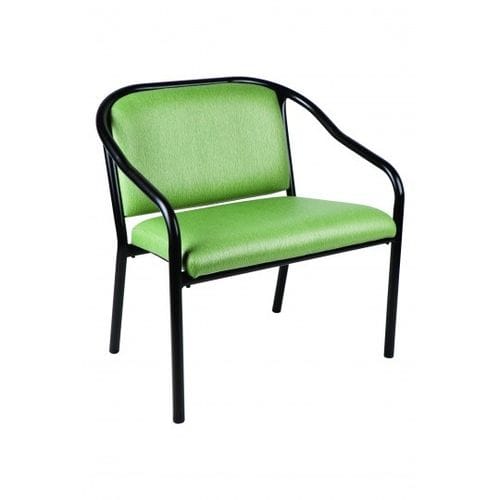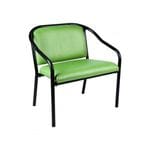 kara chair
Item Code: Kara Chair
Description
The Kara chair is a steel, fully welded frame with upholstered seat and back. With sloped armrests for added comfort and support.
The Kara chair range comes with a range of size options and finishes;
standard 200 wide armchair (stackable)
with or without adjustable legs
Extra wide 600 and 720mm bariatric chair, with the option to have adjustable legs.
Standard weight capacity being 200kg with the 720 wide model being 250kg.