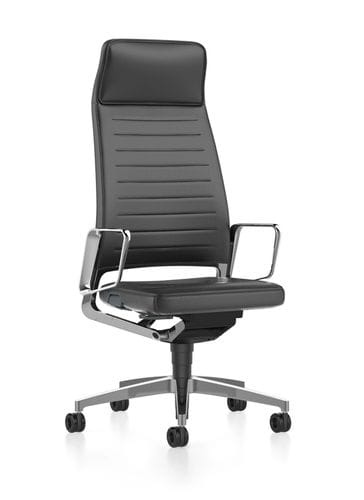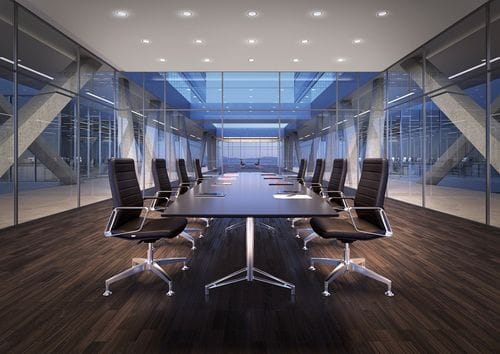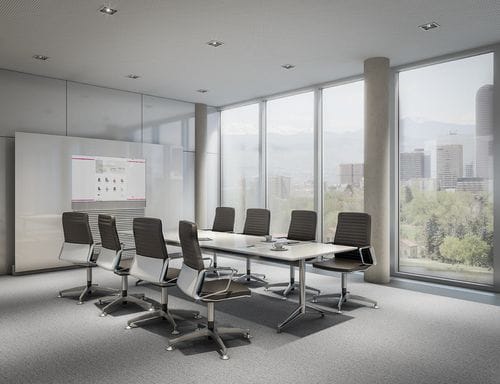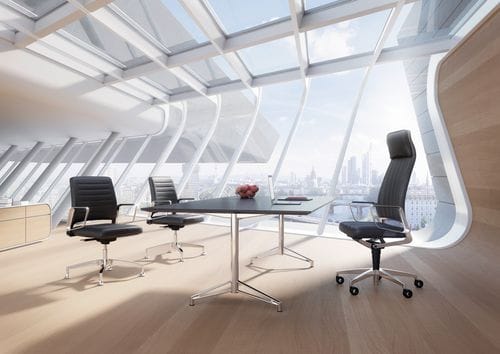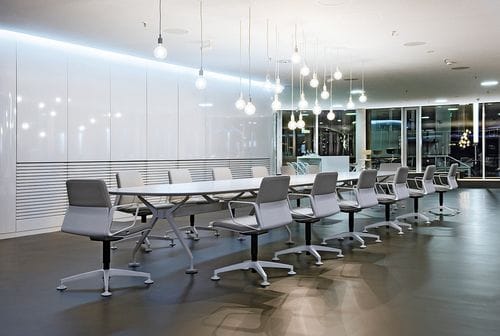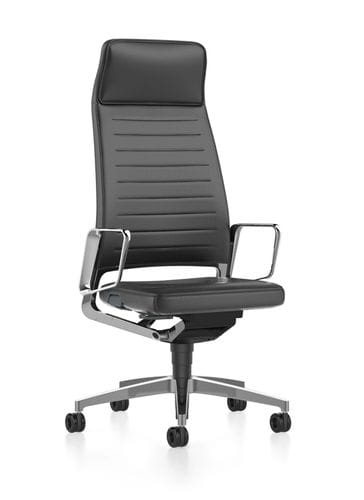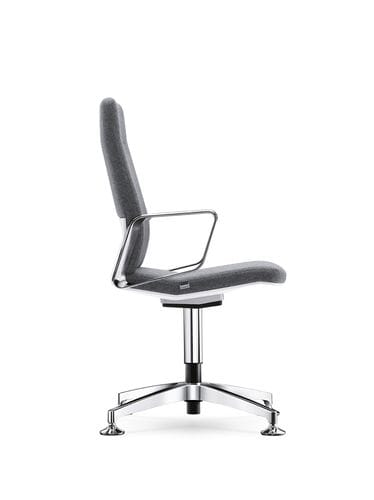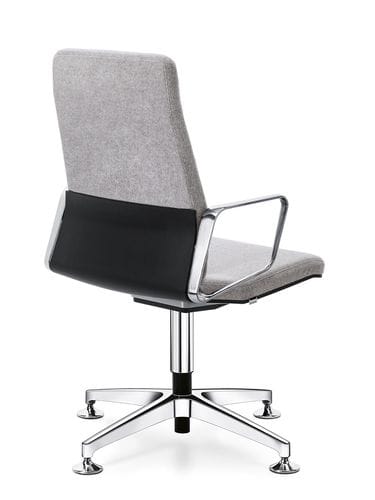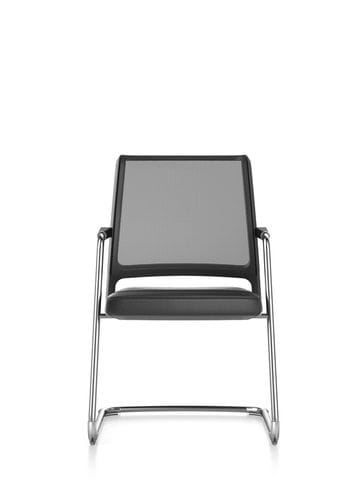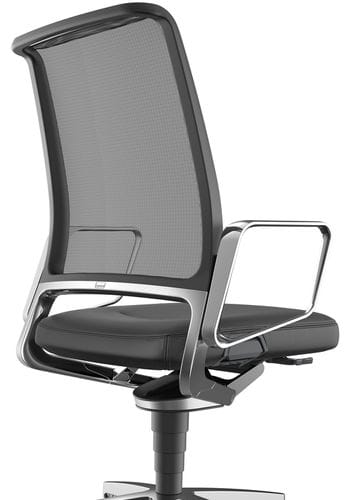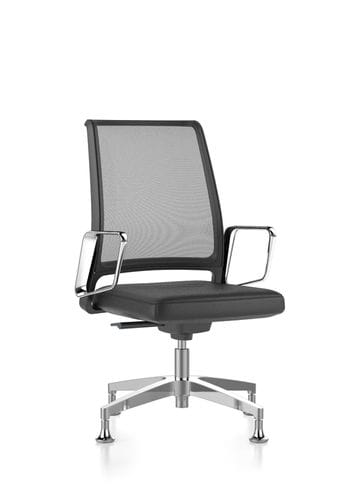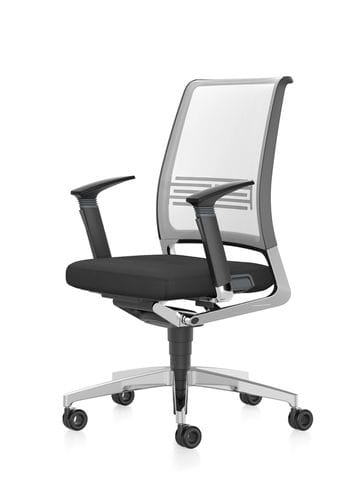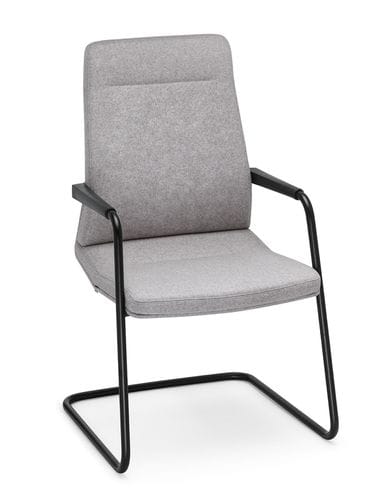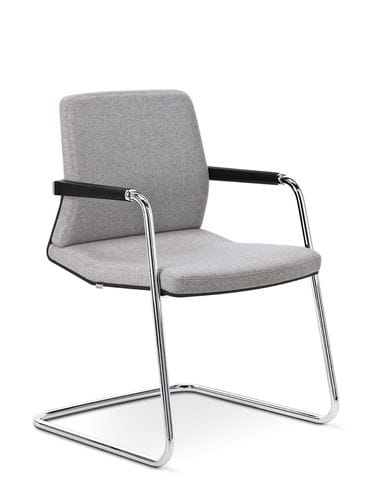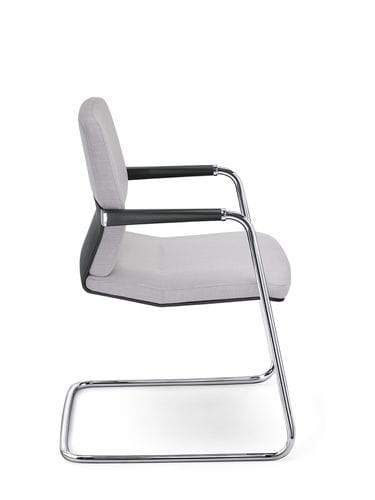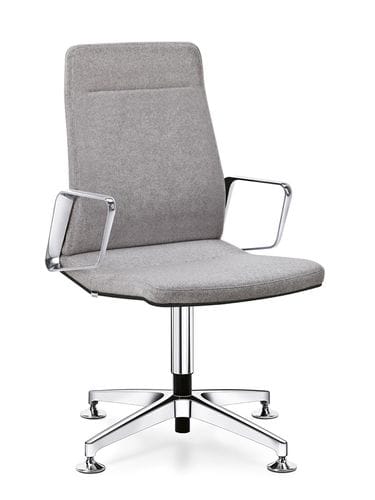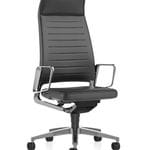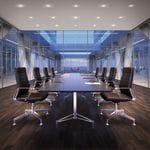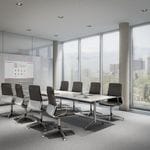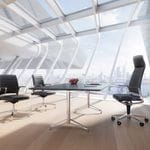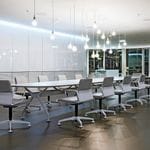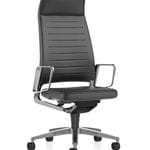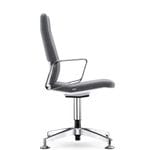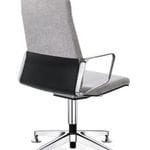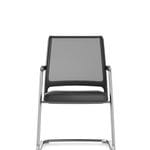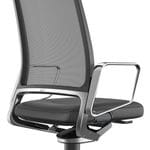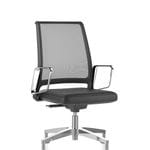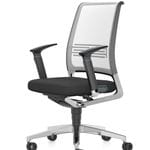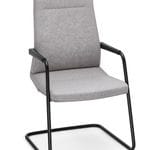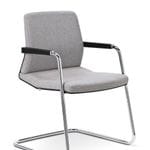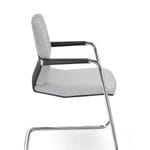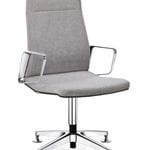 VintageIs5
Item Code: VintageIs5
Description
The design concept of VINTAGE is astonishingly simple - to make sitting itself as easy as possible in every work and meeting situation. When you are having a spontaneous chat in the workplace, or attending official project meetings. And in spite of all its simplicity, it is completely individualistic, allowing it to give expression to the various design concepts.
Conference armchair or cantilever chair. Or the combination of the two everything goes with VINTAGE. The basis of this versatility is the seat shell that extends up to the lumbar region of the back shell. You can see it, and you can feel it. Loop armrests and connecting components for the cantilever chair every detail is "docked", as it were, and follows the inner logic of this simple idea of being able to sit down with complete peace of mind. Because in terms of ergonomics, no one can teach VINTAGE anything.
visit the new Vintage website for more information on this elegant chair.