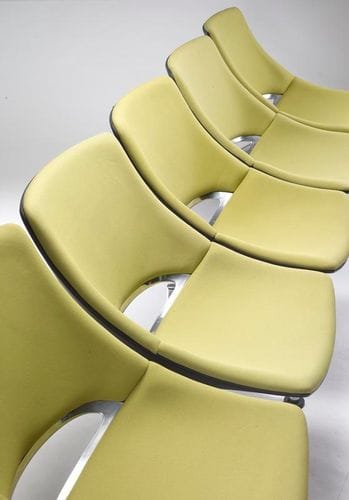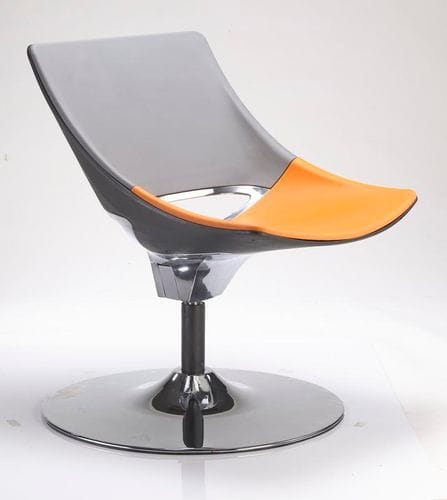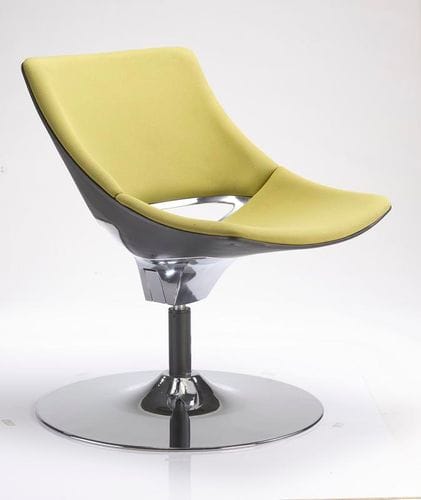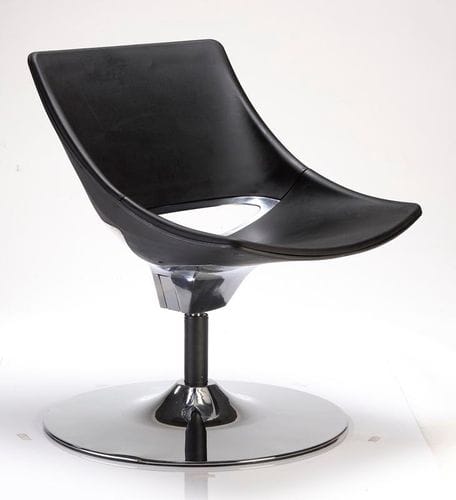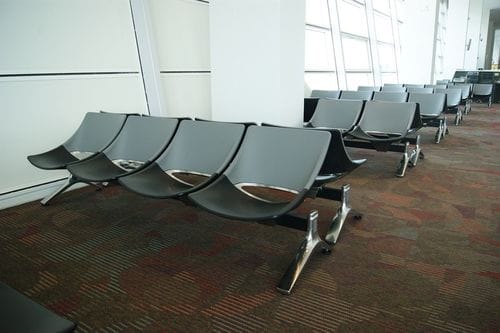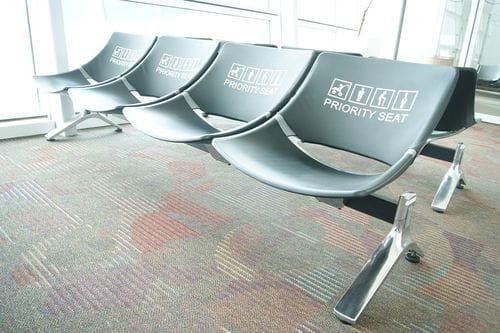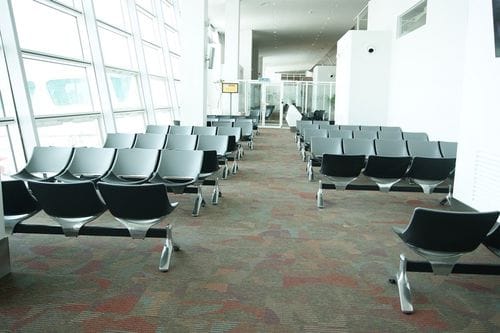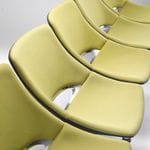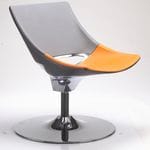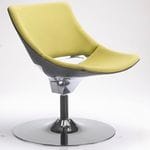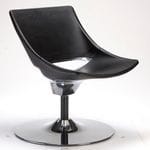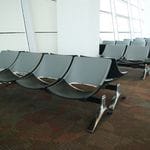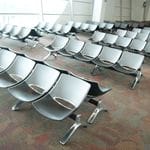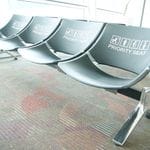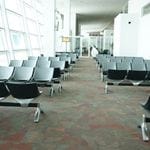 Turini
Item Code: Turini
Description
Turini offers a respite from the cold angular lines and technical nature of usual public seating. It's simple elegant desing combines form and function.
The deep scoop shape provides a comfortable fit to body shape, with a polished aluminium rim around an elliptical opening. The opening works to prevent trapping of dirt and debris thereby assisting cleaning.
An optional polymer shell offers resistance to unavoidable spills of water, coffee or other liquids. Wipes dry instantly and does not stain permanently. Much easier to maintain than fabric upholstery.