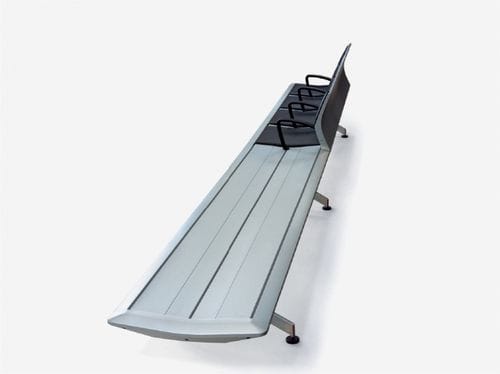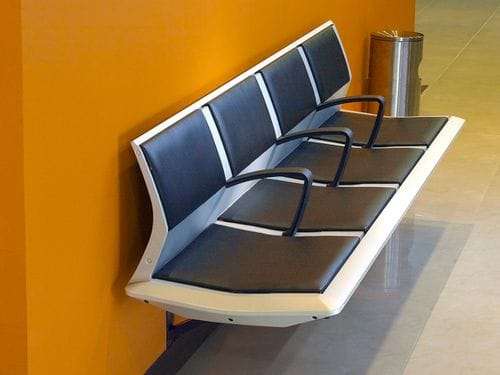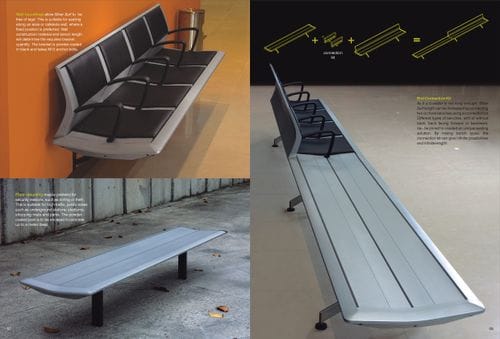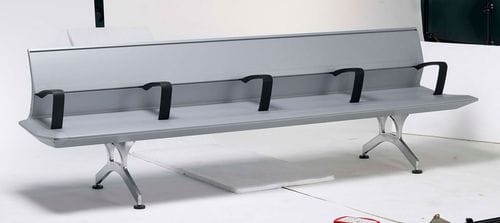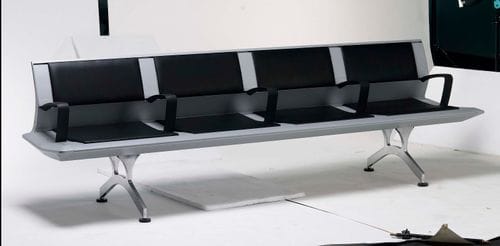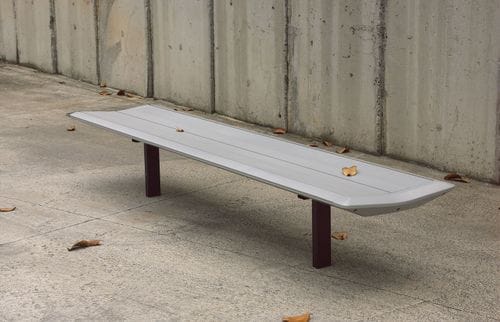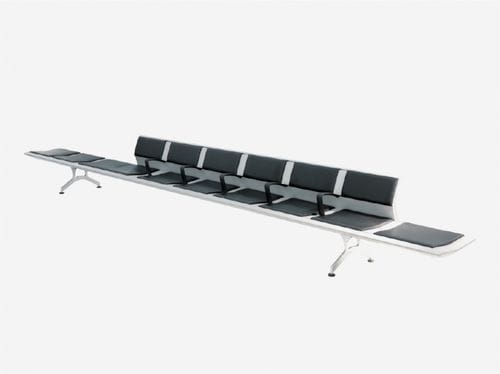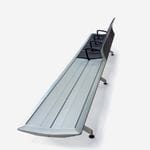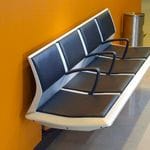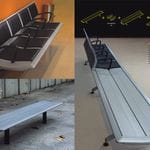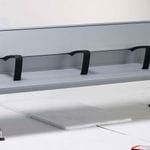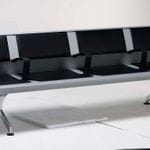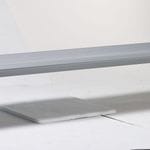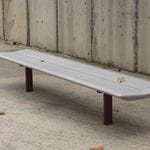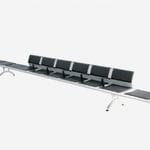 Silver Surf
Item Code: Silver Surf
Description
Silver Surf resembles an extremely long surf board in a surreal metallic finish, propped on two thin legs in an equally surreal floating appearance.
Designed as a mono-coque structure, with the outer surfaces bearing the weight, the whole bench is in fact a load-bearing beam! This makes Silver Surf very efficient in material utilisation and strong.
Silver Surf is designed for use in public areas. The aluminium extrusion makes it strong and tough enough for parks and underground train stations.