Emanate Design's Showroom Event
Posted by Josephine Graziano on 22 June 2018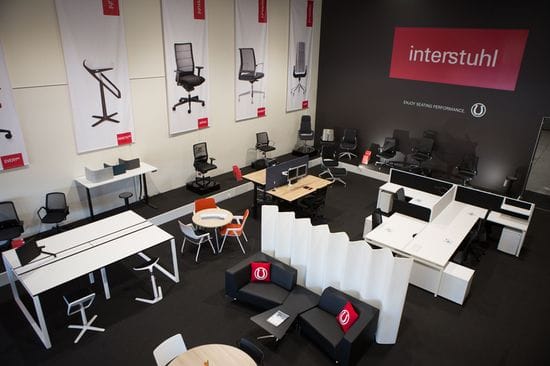 Emanate Design's Showroom Event
After taking some time to revamp the showroom with new branding and products from Interstuhl, Emanate Design held a function on the 14th June to thank all our dedicated clients and showcase what we have install for the next few months.
It was a fantastic night had by all!
We would like to congratulate Ash Grice from Arcadis for winning our lucky door prize on the night, the new UPis1 Stool by Interstuhl.
If you would like to visit the new showroom please contact your Emanate Design representative to make an appointment.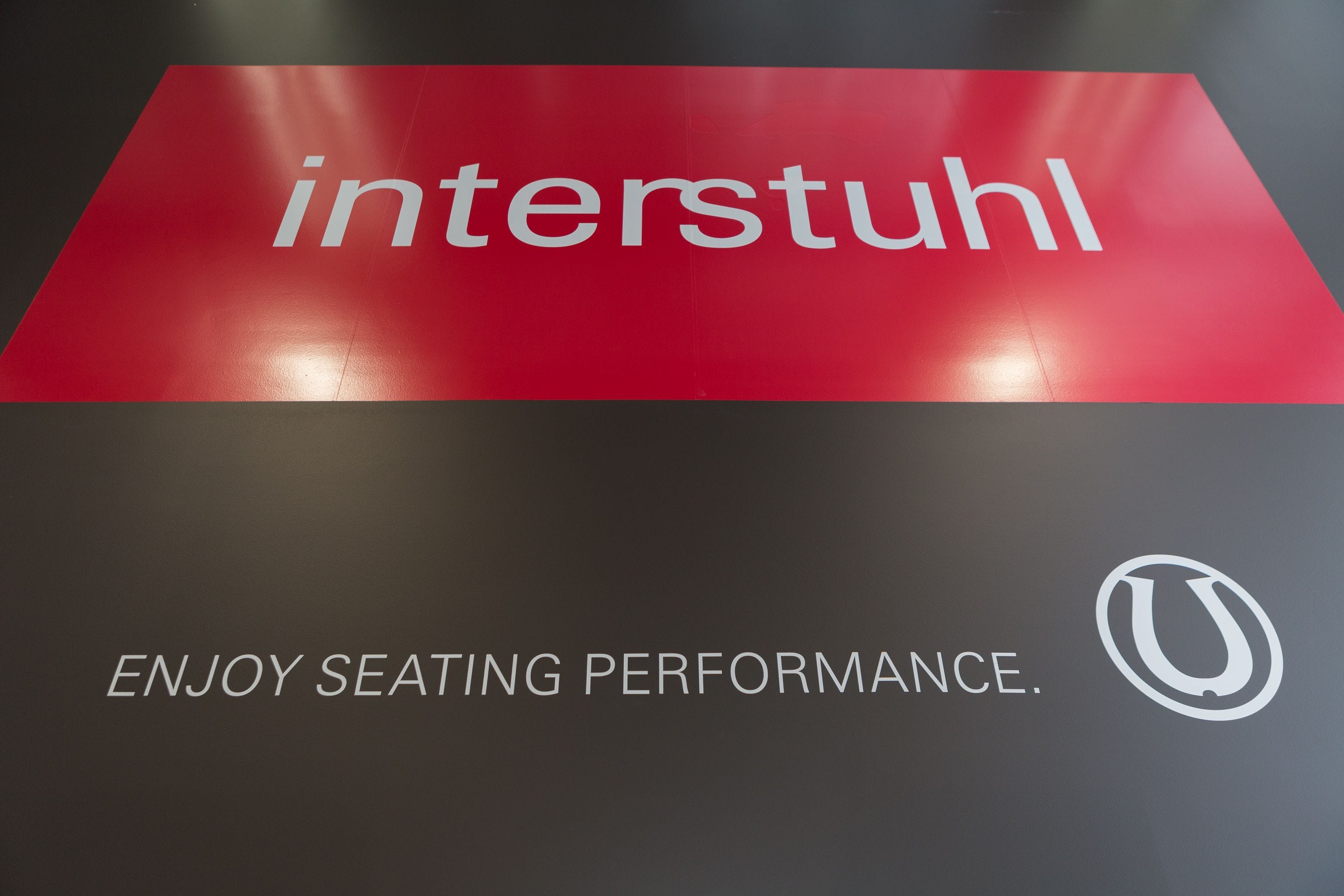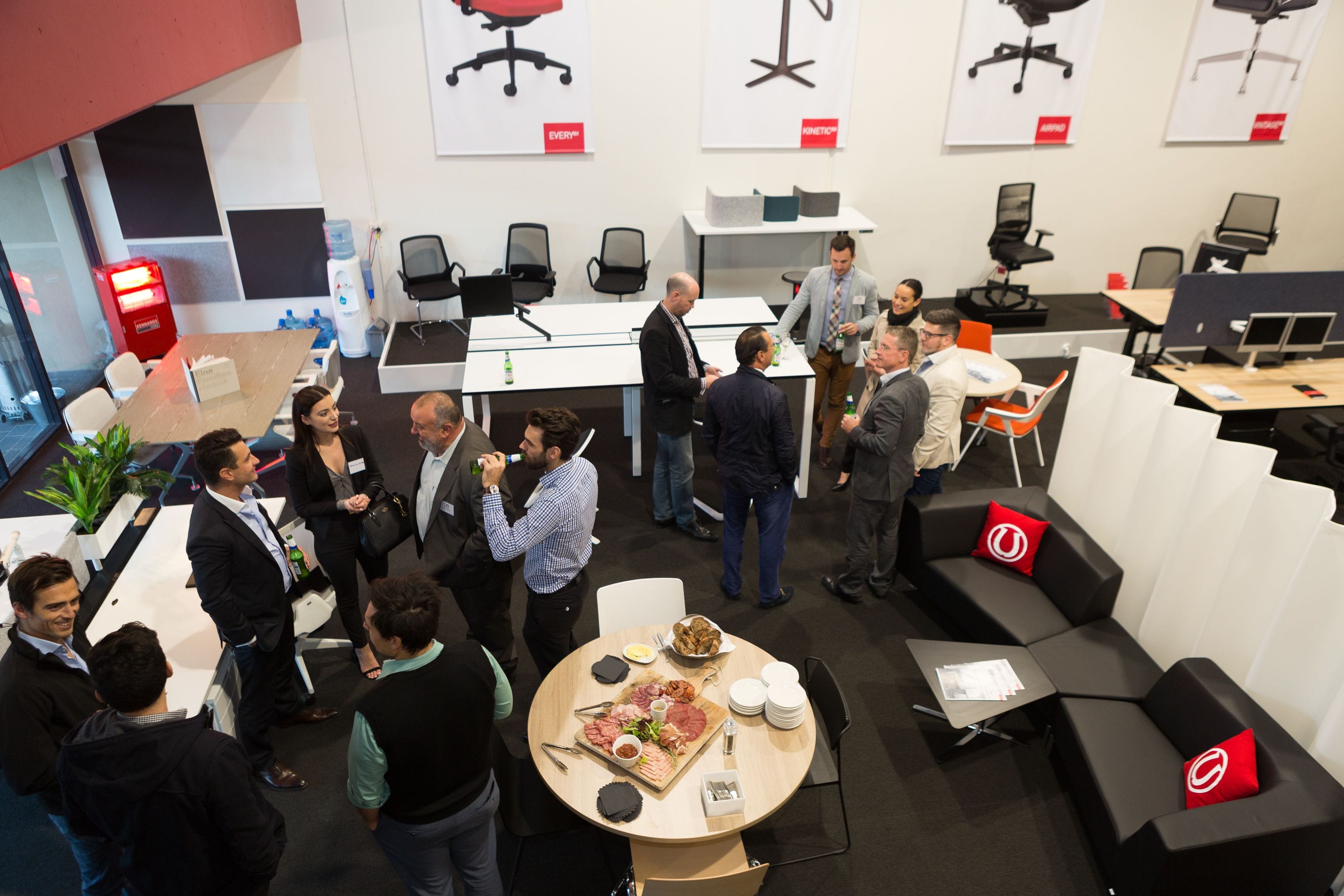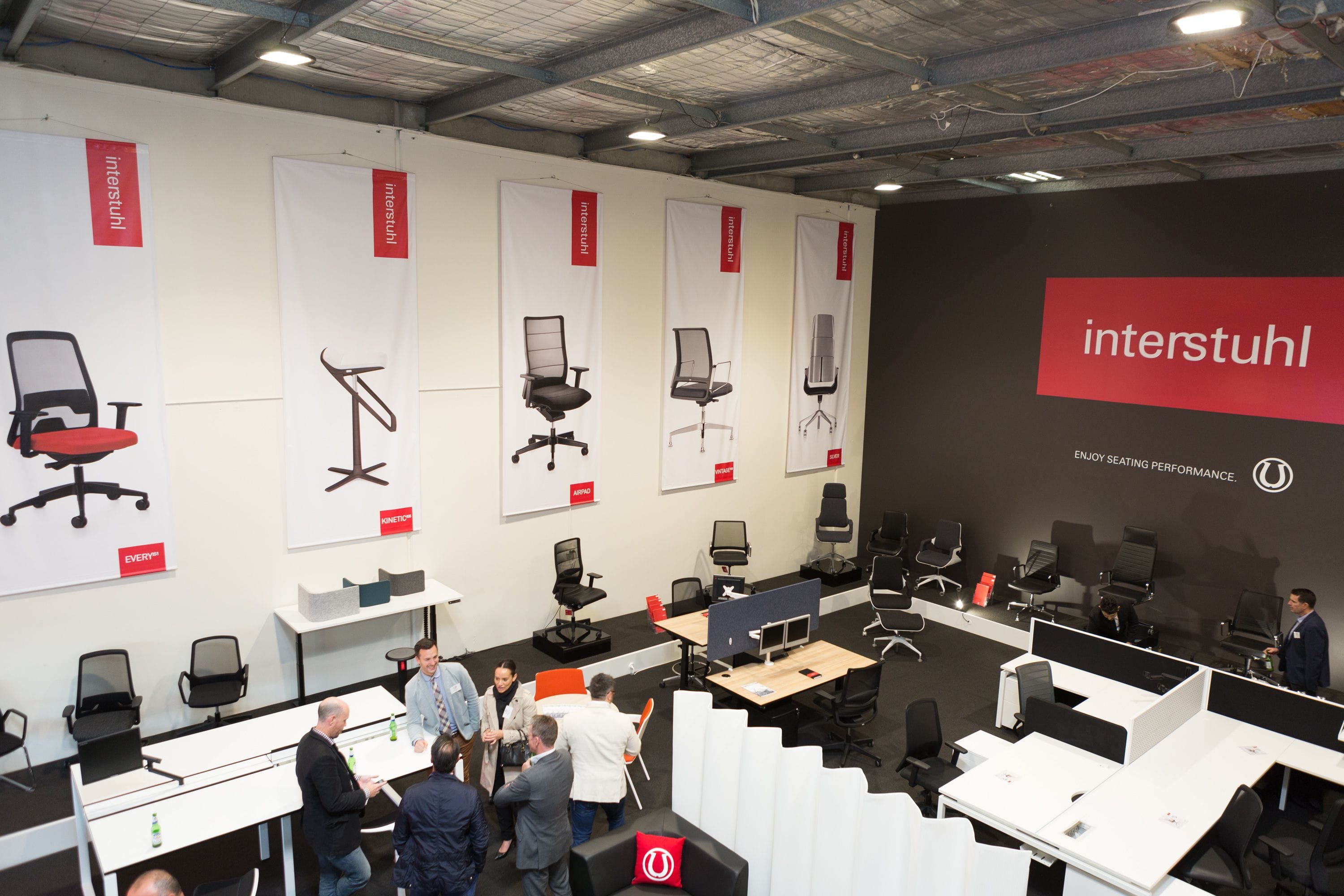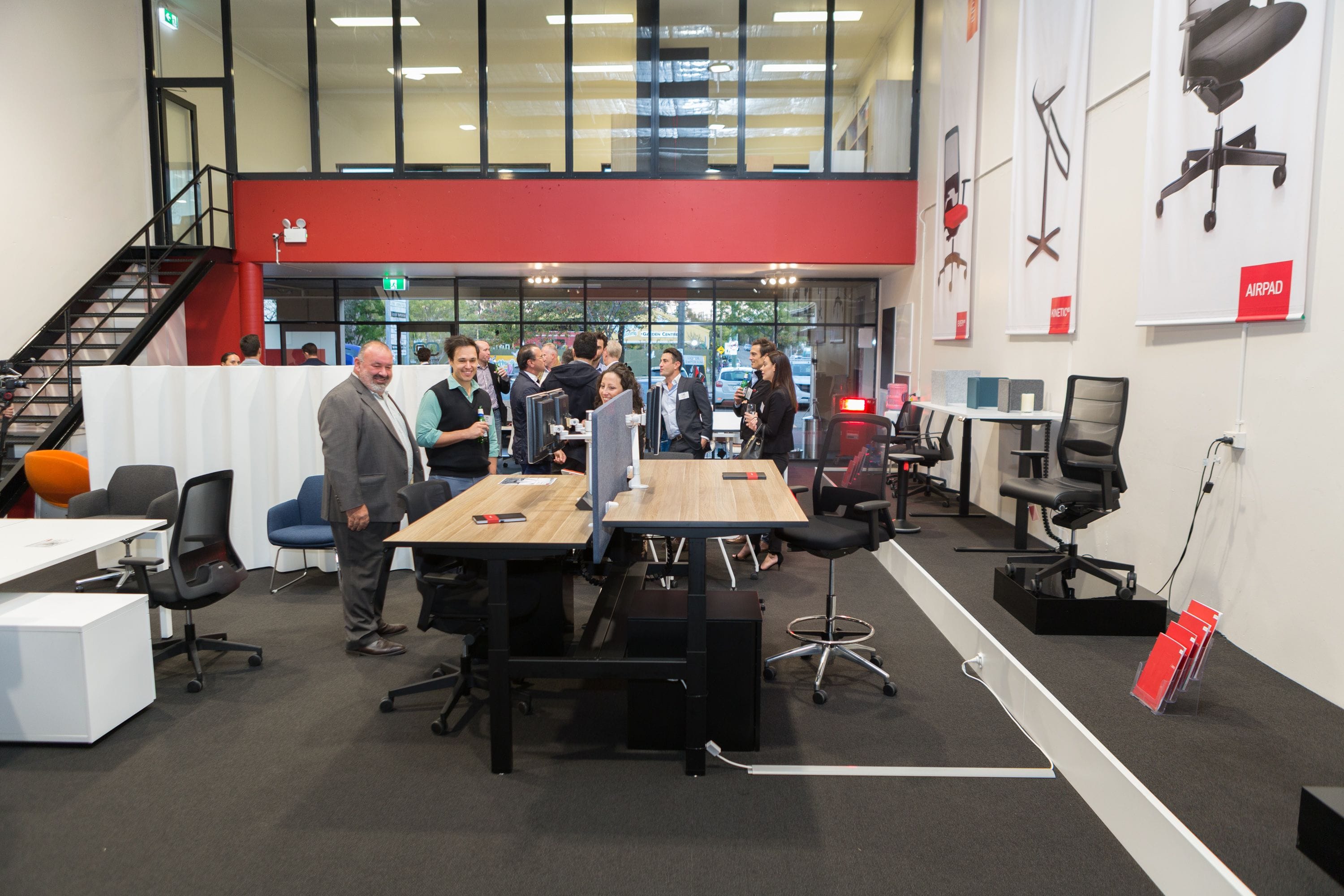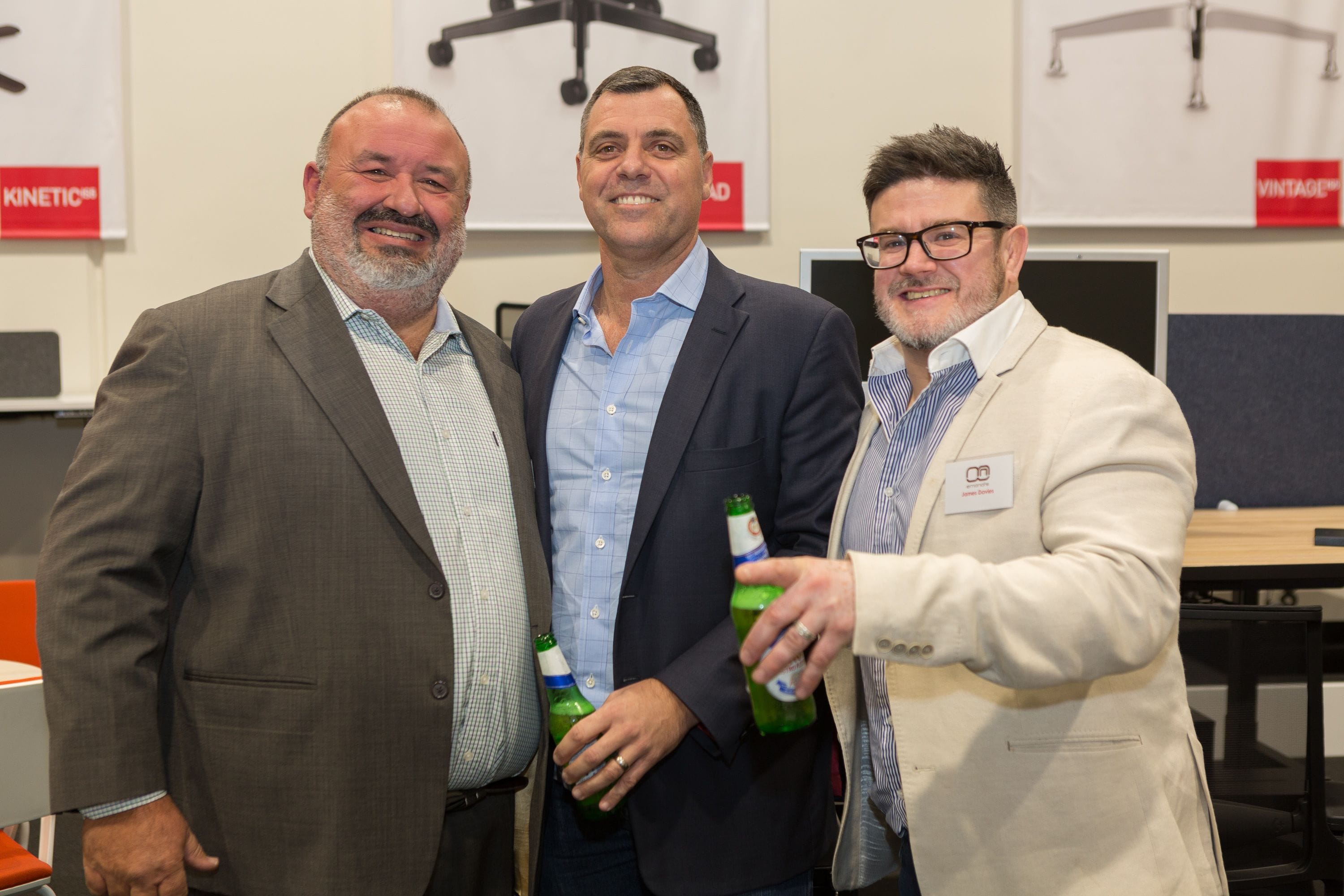 Author:Josephine Graziano